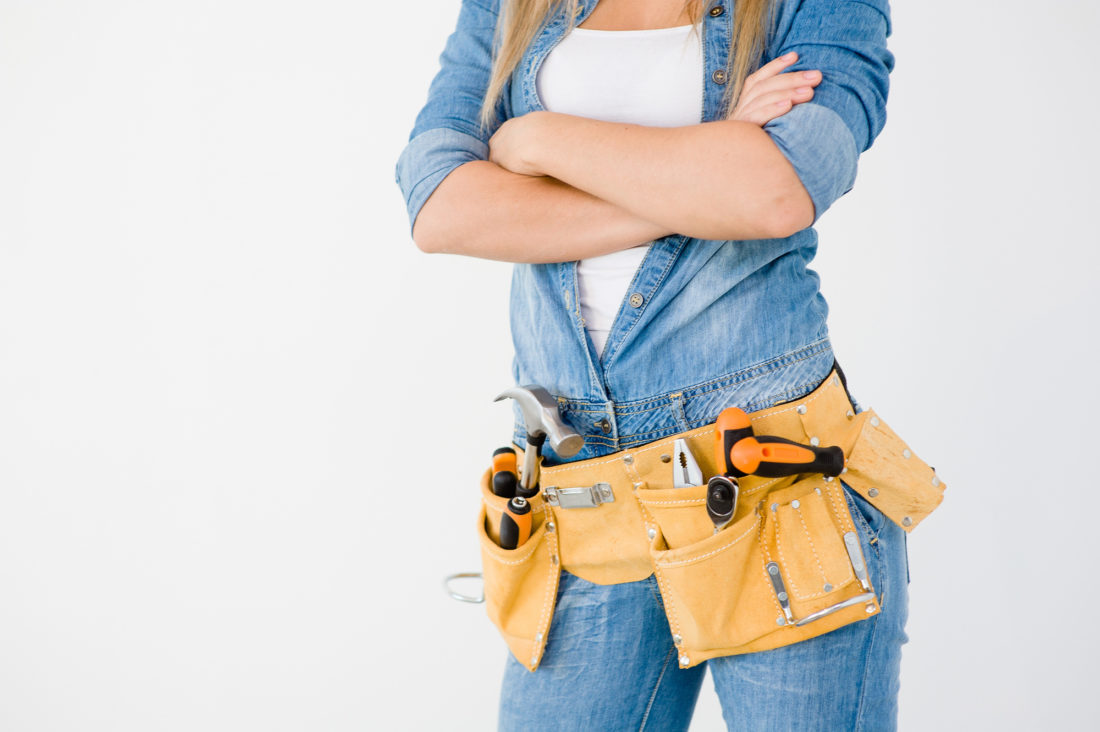 Homeownership is a big deal. Owning a home comes with making a lot of great memories and also some big responsibilities. 
There are certain tasks homeowners should try to do regularly to maintain your home. With a little monthly maintenance, you can save on big repairs down the road and extend the longevity of your home.
From changing HVAC filters to cleaning and taking care of pests, this guide will give you an easy home maintenance checklist to keep your home running smoothly.
Keep Up With Pest Control
Keeping your home clean and sealed from the elements, for example, can keep household pests away. Rodents, ants, rats, and other common home pests love to find cracks in the foundation or excess food laying around.
Having someone to keep up with pest control can keep these little pests out. With pest control special offers, this doesn't have to be an expensive task either. 
Check and Change HVAC Filters
Air purifying systems such as humidifiers often have filters that need to be changed monthly. Check the box and check your system to make sure. Keeping up with these will help keep your air clean and your heating and cooling systems running properly.
While you are checking your HVAC systems you can also clean out your dryer vent and check everything there is hooked up and connected properly. Keeping these clean will help prevent common and dangerous household fires.
Clean Your Windows
Cleaning your windows is probably not something you do every day. Unless you are a super cleaning wizard, this one might fall off the cleaning checklist from time to time. To make sure they don't get forgotten, add cleaning your windows to your monthly checklist.
When you are cleaning your windows, it is also a great time to check for any cracks, openings, or settling that has caused some exposure to outdoor elements.
You can also clean your windows with a nozzle on your hose set to a strong setting. This can help keep spider webs, leaves, and general gunk from piling up on your exterior windows.
Check Your Gutters and Roof
While you may not need to clean your gutters and your roof every month, it doesn't hurt to check them monthly. You want to look for cracks, leaks, and damage that may have occurred.
When it comes to cleaning, you should probably clean your gutters once or twice a year. In addition, have your roof checked and cleaned each year as well to keep them clear of dirt, mold, debris, and leaves.
Prepare Your Home for the Elements
If you live in an area with extreme temperatures or four seasons, preparing your home for the elements is an essential part of homeowner maintenance.
Cover your air conditioner, put away outdoor furniture, and shut off the water when necessary.
Why Monthly Maintenance Matters
Keeping up with monthly maintenance checklist items can keep your home in better shape. Home maintenance matters for several reasons.
Not only will your house be cleaner, but a lot of these tasks will also help prevent big expensive repairs that could have been prevented.
For more helpful home tips, check out the DIY and home improvement section for great ideas, tips, and resources.