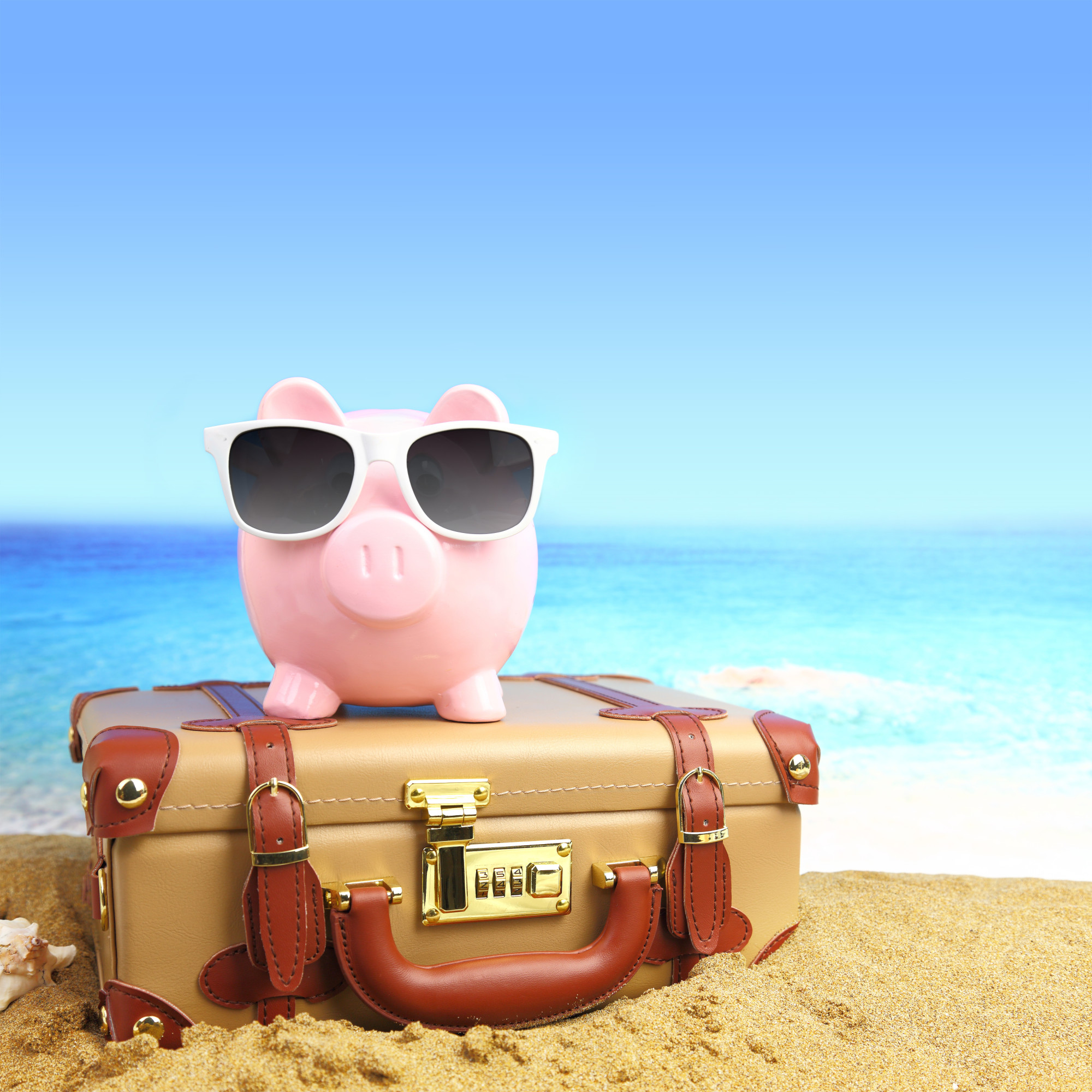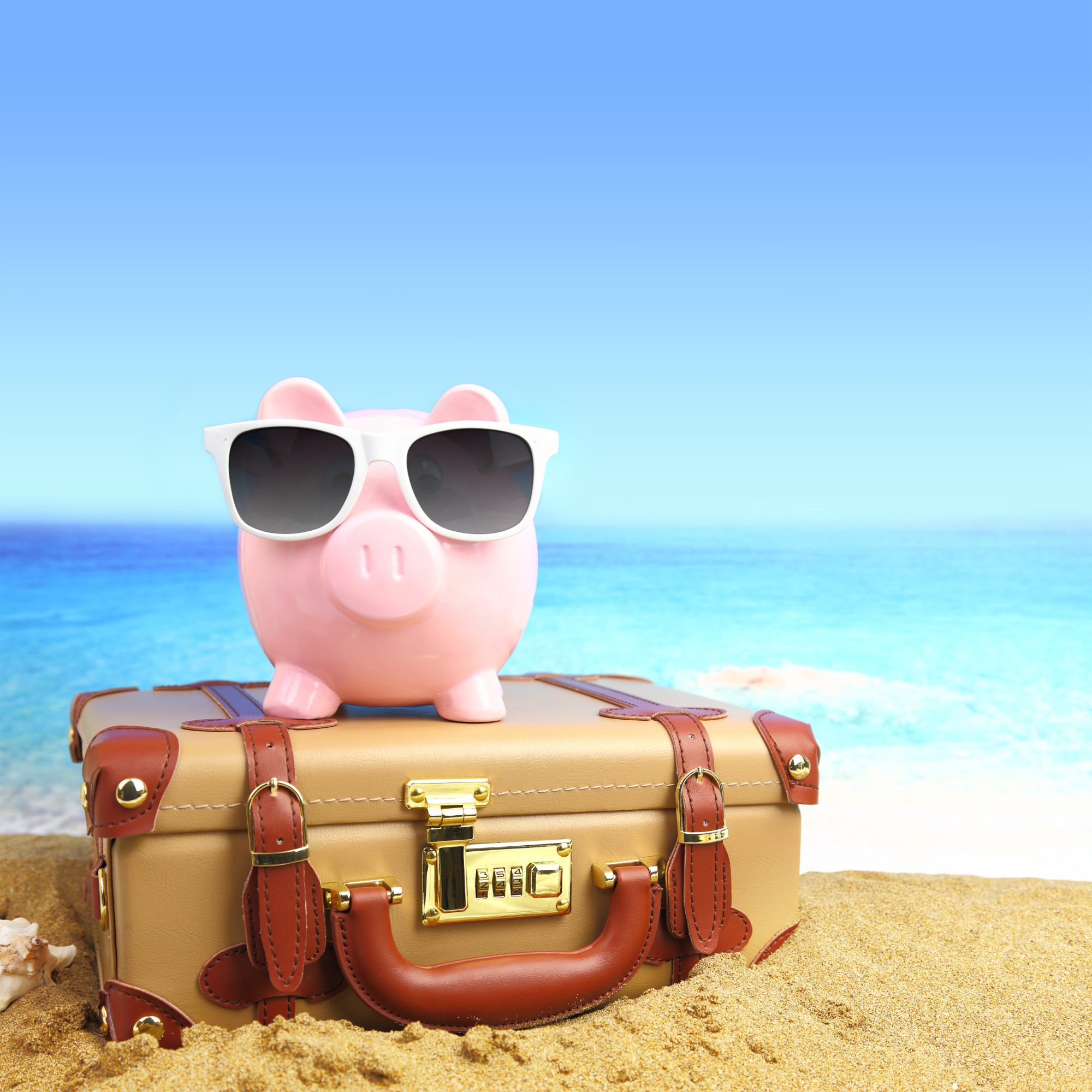 There are many ways to save for that vacation you've been dreaming of and some of doing this may seem a little unusual compared to your average way of making extra money such as picking up a second job etc. However, thinking more broadly about how you can earn more extra is a prudent way to get you on your way to your holiday destination. Here are a few out-of-the-box ideas you could try.
Social media is the big thing these days with Facebook, Instagram, and Twitter being popular all around the world. These platforms can help your business or the products you sell to flourish online and create extra sales and therefore income. Engaging with existing customers will have a positive effect on potential new customers as they can see how current customers feel about the product or service being sold by being able to see what other people are saying about them.
Build your own Etsy store
Creating and selling your products on Etsy is a great way to make some side money for your vacation. Starting up a store online is free and it has three fees going forward: a listing fee, transaction fee, and a payment processing fee. The site is mainly about crafts and the like such as keychains, necklaces, wall décor, and clothing. Once you have decided what you are going to sell, create a name and logo for your shop. Make sure all pictures of the items you post are clear and stylistic to make it clear to a potential customer what to expect.
Invest in the stock market
If you want to invest in the stock market, then there are many platforms to choose from. A share trading platform in Australia might be good for one person while investing in Wall Street in the US might be the preference for another. Share trading takes a great deal of research and access to the most current information so if you are looking at starting out in the share trading game, make sure you have enough time to do your research and don't make any decisions lightly.
Get involved in dropshipping
Dropshipping is where your store doesn't actually have any of the stock you are selling but you act as a middleman. The customer will purchase from your store at retail prices. Then you pay the supplier wholesale price and they deliver the purchase directly to the customer. It is important to research your suppliers carefully and make sure they are known to be consistently reliable.
Downsize your everyday living
Downsizing is a common way to save extra money by approaching how you live differently. For example, it might be cheaper to take public transport to work instead of driving your car and the money you would otherwise have spent on fuel goes into your vacation fund. Other examples include cooking your own meals with fresh produce instead of eating fast food and buying less expensive brands of the same product. Little changes like this will add to your vacation savings and you'll be at your destination in no time.
Saving for a vacation is one of the easiest things to work towards as the end result is a satisfying experience that you will thoroughly enjoy. Start your savings plan today and figure out how far those extra funds will go.