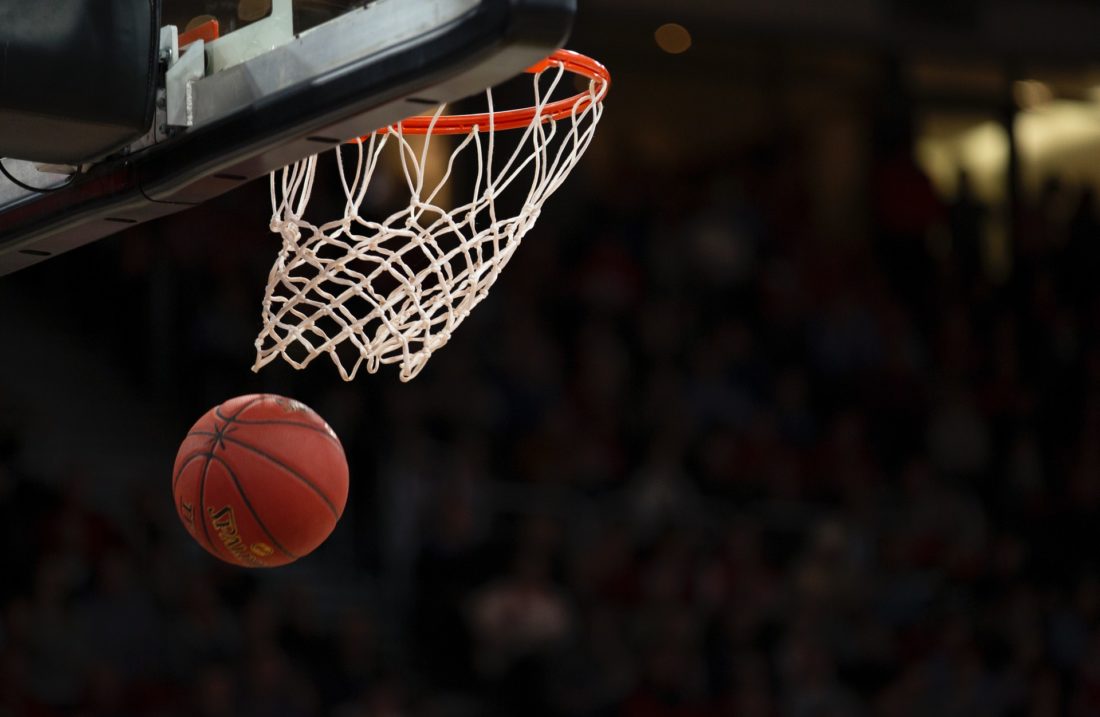 The Duke Blue Devils were on everyone's lips whenever talk of the 2019 March Madness tournament came up. They were the public's favorite. They were expected to breeze into the Final Four and take the trophy home as they have done several times in the past. However, Michigan State has stopped the mighty Duke Blue Devils in their tracks and earned itself a spot in the Final Four.
The Game
Michigan State's success is a team effort as the coach as well as current and former players all pooled together to make it happen.
For starters, all former players who have made it to the Final Four came up with a short video of inspiration for the current players tasked with maintaining the team's legacy. Magic Johnson, one of the team's best players in its history, also came through in a big way. He not only attended the game but also took over from Coach Izzo. He began by telling the players how much they remind him of his famous title run 40 years ago. He then went ahead to provide crucial guidance and got Michigan State to box out their opponents early, a smart move that got them half a dozen early offensive boards and gave them some leeway.  
However, it is the players who played the biggest role in this win. Cassius Winston played the biggest part and managed 20 points, 10 assists, and 1 turnover – this not only helped his team but also placed him on the limelight among some of the season's best players, and some have even compared his performance to Magic Johnson's back in 1979.
Kenny Goin also played well and came through with a dramatic 3-pointer with just 34 seconds to go. This came as a surprise even for him as he has missed the shot several times in the past – Coach Izzo even had doubts about it and had earlier asked him if he would make it. Finally, Xavier Tillman also helped by keeping Zion Williamson, Duke's best player, occupied while his team took advantage of the free space. Overall, Michigan State played as a team and did not place all their hopes in one single player, and it is this team spirit that they are banking on to make it through the Final Four and into the Championship round.    
The Challenge Ahead
It has been four years since Michigan State made it to the Final Four. This may not seem like much to most other teams, but it has felt like a lifetime for Michigan State – Michigan State has a long legacy to protect and ranks among the giants. However, the Spartans have a greater prize in their sight: the championship.
However, Michigan State will have to beat Texas Tech to advance to the championship. This will not be easy considering that Texas Tech also has a legacy to protect and has all the resources to do so. Texas Tech has also played well to make it to the Final Four and seem almost equally matched with their opponents.
Should Michigan State trounce Texas Tech it will also have to contend against either Auburn or the Virginia Cavaliers, depending on who wins the second Final Four match. Virginia is also a giant in its own rights and enjoys better ranking and favorability than Michigan State. And, if Auburn makes history and trounces the Cavaliers, then the eventual match would be nothing short of exhilarating as they have shown a lot of agility and unity this season.
Don't Miss It!
Whatever you do, make sure that you do not miss the upcoming match between Michigan State and Texas Tech, or the remaining NCAA matches. The Final Four matches will be played on 6th April in Minneapolis. CBS will be airing the game live, and you can also stream March Madness 2019 Final Four live via the internet.