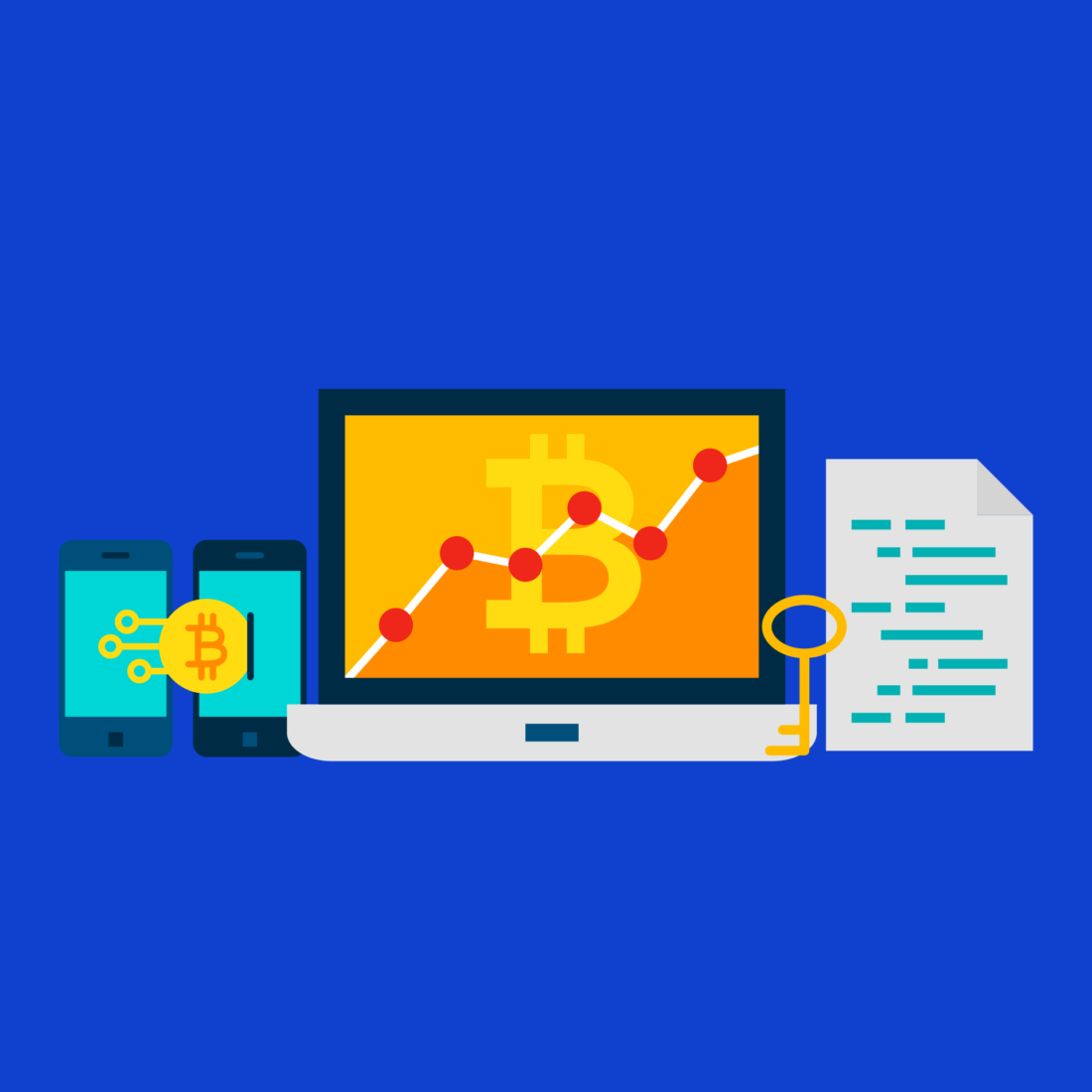 Getting a crypto loan is quite different from the standard fiat currency loan acquisition. As a digital currency, crypto is an excellent way of carrying out financial activities, especially in circumstances where cashless transactions are encouraged. Many people continue to venture into the cryptocurrency industry, which seems to continue to boom even in a pandemic-ravaged world.
Are you interested in crypto investment, or have you ever thought of giving it a try? While institutions, such as GM Creditz, help individuals manage their loans, it is vital to learn some basics personally. What challenge is on your way? Is it a lack of capital to begin the trade? Get a crypto loan and follow the tips below to manage it:
Tip 1: Know the Best Place to Get A Crypto Loan
Unlike fiat currency loans, crypto loans are much easier to obtain as there are few requirements and procedures of doing so. You can use several lending platforms available to acquire a loan. Even so, as a decentralized trade, caution is required before deciding on which place to borrow from. Your loan management begins with choosing the best, legit place to obtain it.
Some people also get loans without using platforms but instead visit online forums where they meet directly with individual dealers. While they try to evade the lending platform charges, they risk heavily losing money. Both you (the borrower) and the lender face serious risks since ID verification isn't easy, and if something goes wrong, there's no legal course to recover your money. Some trusted platforms you can use include; – binance, nexo, and crypto.com.
Tip 2: Understand How A Crypto Loan Works
After identifying where you're going to get your loan, take some time, and learn how this loan type works. To some extent, it works like a standard currency loan; you borrow money and pay back with interest and fees over a specified period. The fixed instalments you pay it back with depends on the loan agreement. That's the only similarity to bank loans.
Since crypto is decentralized, meaning no central bank or government controls it, loans can be obtained even from other crypto users. Using peer-to-peer lending platforms is the most convenient and straightforward way to get loaned. They link borrowers with lenders at a fee. Before you can borrow, you have to create an account and verify it first. Crypto loaning uses trust score (rating), which is how much they can verify your financial history and identity to determine your creditworthiness. So, before getting a crypto loan and managing it, know how it works.
Tip 3: Learn the Risks Associated with Crypto Loans
Yes, crypto loans have several advantages more than the standard money loans. Things like fast access to funds, less documentation/no paperwork, lack of credit checks, and no boundary restrictions are among reasons why crypto loans are ideal. However, care should be taken while accessing these funds, and after doing so, to ensure proper management.
Before applying for a crypto loan, consider the risks that might be involved. Such drawbacks might end up making you either lose money or pay extra than required. Those who learn about the risks before getting the loans are better positioned to manage them well as they know what it takes to get the loans. Some of the pitfalls to look out for and learn well as a borrower include; – lack of regulation (meaning you can't hold the lender accountable if anything goes wrong), volatility which can make you owe more than borrowed, and scam risks.
Tip 4: Always Pay Your Loan On-Time
Just like credit card loans or bank loans that we usually take require prompt payment, so are crypto loans. It's an ideal thing on your part to ensure that the monthly fixed instalments are paid not only in full but also on time. This way, you'll avoid additional late payment fees that platforms charge. If you can't pay fully, check if the platform accepts partial payments; fortunately, most of them do.
Tip 5: Choose an Appropriate Wallet
When you get a bank loan, you can either withdraw the money and take it home or leave it in the bank account. For crypto, when you get the loan, the funds are deposited in a "wallet." This is representative of a bank account and is where all cryptos are kept.
There are several crypto wallets you can use from software, mobile, paper, and hardware ones. To manage your loan well, having an appropriate wallet is vital. This can help you track down how you use it and see how the repayment takes place. Hardware (cold/offline) wallets are the best and not prone to hacks. Use them to avoid giving someone else your funds.
Tip 6: Keep Track of Your Loan Utilization
Before taking any loan, someone must have a good reason for doing that. Rarely do we take loans without proper purpose. So, while you plan to get a crypto loan, know why you need it. Is it for crypto investment or something else? Knowing that can help you make good use of it once you get it. Ask yourself, "am I utilizing this for the intended purpose?" If so, keep on ensuring that you use the loan properly and try to amend its utilization. While paying back the loan, you can also maintain a record of such activity to ensure it occurs as required.
Tip 7: Seek Professional Assistance
Sometimes, professional advice can be an effective way to handle financial issues and stay on top of the game. Crypto experts can assist you with suggestions and practical ways to manage your crypto loan more efficiently than you would have imagined. Find out who has experience in the field to help you deal with the loan issue. That way, you'll come out victorious in using the funds well to achieve your specific objectives.
The Bottom Line
It's one thing to get a crypto loan and a different thing to manage it properly. Unlike physical currency loans we get from banks, cryptocurrency loans are easy to acquire. It's a hassle-free process that anyone can benefit from. Even so, without a proper plan to use the loan effectively, you can lose the funds or risk paying back unnecessarily. Follow the above tips to manage your crypto loan!