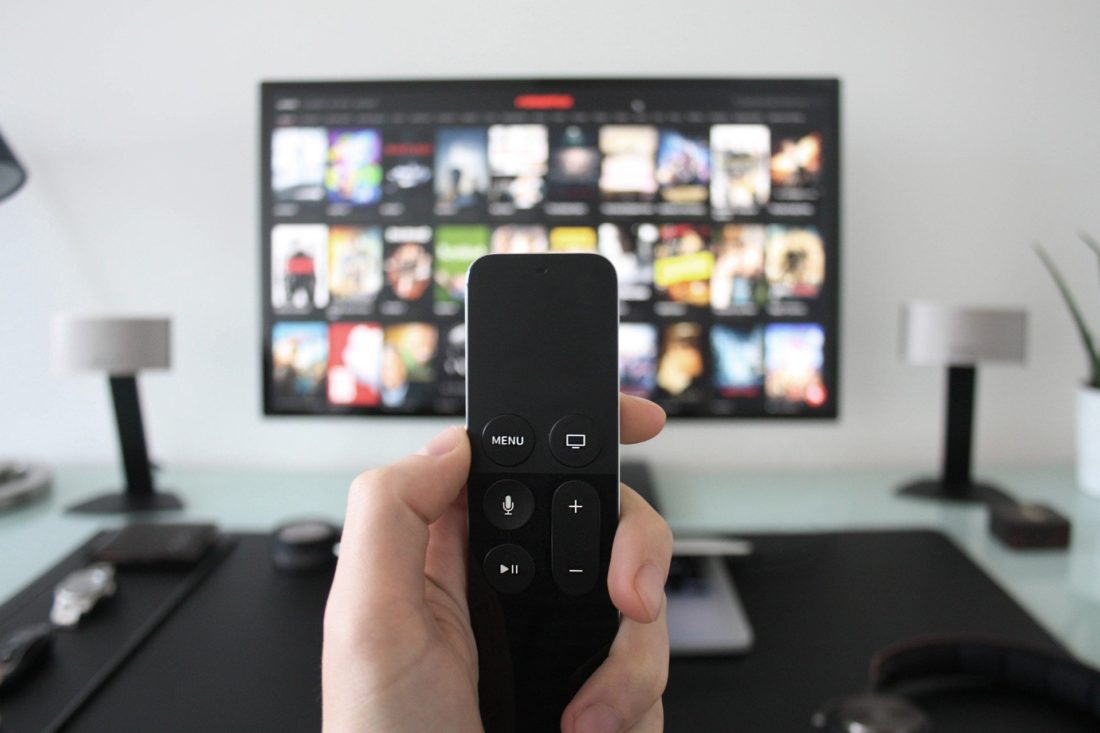 I've been living in Mexico for a couple of years now and one of the things which I love most about meeting new people is the clash of cultures, where we swap and share stories and facts about where we are from. I first met Javier Burillo in my first week here and we hit it off right away. We are often swapping bits and pieces of our culture and recently we got on to the topic of TV comedy shows. I often think that the Brits are best at self-deprecating humor, and Javier challenged me to come up with my top 3 of all time… and here it goes.
Only Fools and Horses
There is absolutely zero doubt in my mind that this is the greatest TV show that has ever been made in the UK. The story of two brothers who are trying to make it big spanned 3 decades of television and featured some of the greatest script writing and the best acting we have ever seen. The characters are spectacular, the humor is timeless, and it is a show which never loses its spark and still has me laughing uncontrollably when I watch it even now. For me there has been nothing that has come close to this.
Gavin and Stacey
Not many modern sitcoms get legendary status but this creation by Ruth Jones and James Corden is simply spectacular. The show follows the story of two young lovers who live far apart, and the meeting of their families, both of whom are from very different backgrounds. The mark of a great sitcom is that it defines a generation, its impact can be seen on society, just like we saw with Friends or with Seinfeld in the USA. This is exactly what Gavin and Stacey did and you would hear quotes from the sow throughout the nation after an episode had aired, not to mention the fact that nobody could wait for the annual Christmas special, a great indicator that the show is a favorite.
Royle Family
There are so many I've had to leave out of this list from Father Ted to Peep Show, but the final spot for me goes to the Royle Family, created by Caroline Aherne and Craig Cash. The main reason I love this show is that it is a perfect reflection of real life, much like Only Fools and Horses, you can completely buy into the characters and the humor is just brilliant. Somewhat more impressive is the fact that baring a couple of episodes, the entire thing is shot in one house with just 2 sets. What this means is that the characters and the writing have to be perfect, and they most certainly are.
This is my list for now, it will no doubt change in the coming weeks or months, perhaps days. What doing this list has reminded me of however is just how funny Brits can be.