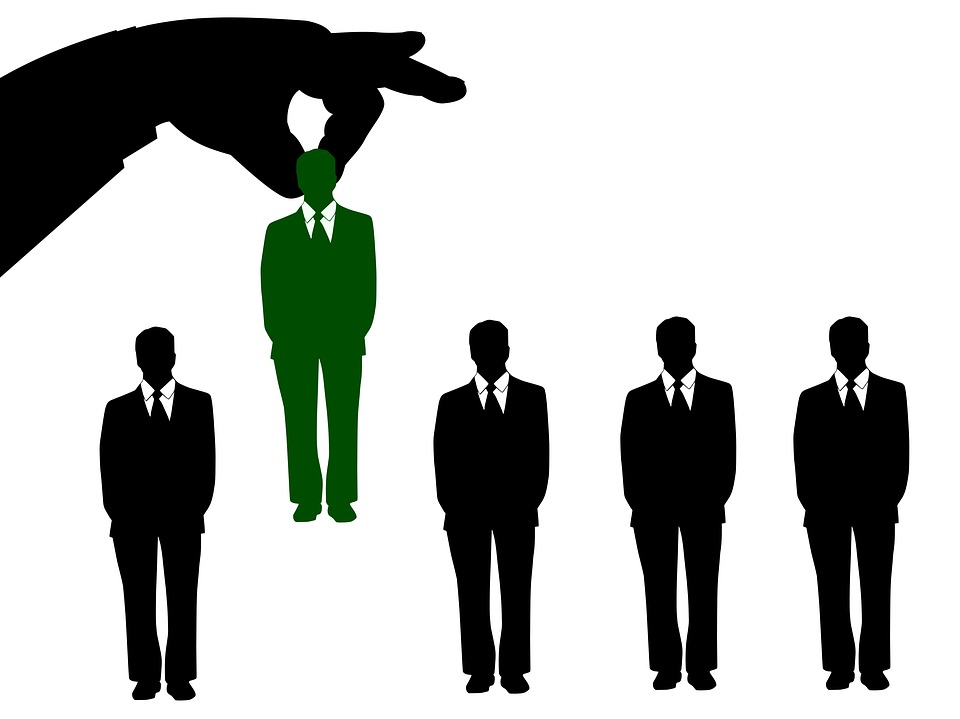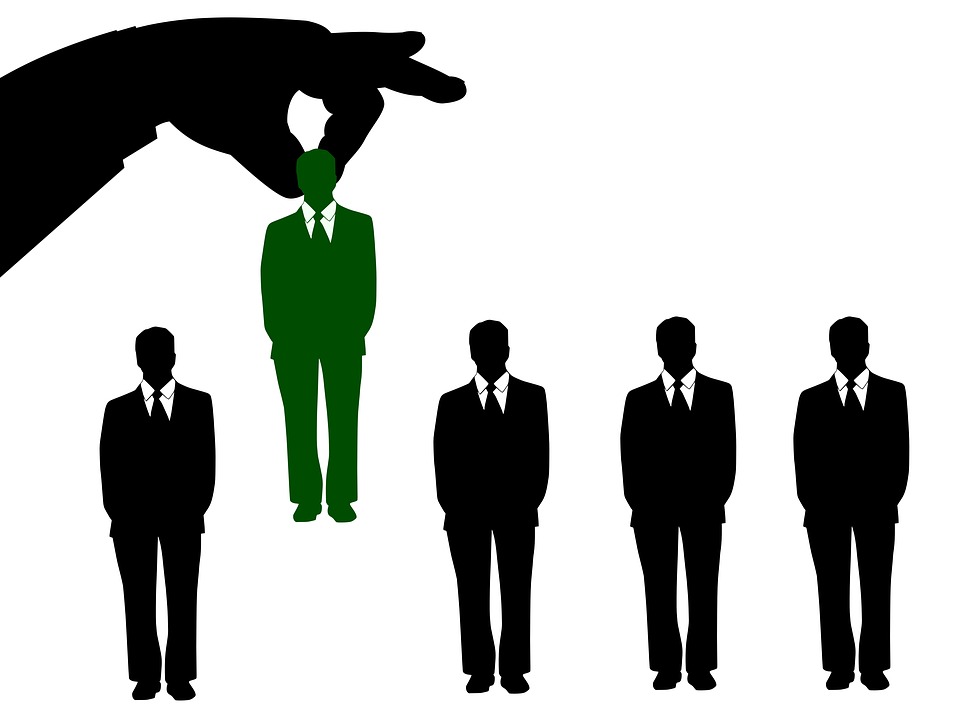 Outsourcing the recruitment for your business takes away the burden of having to deal with it in-house, it is more cost-effective and it can provide you with a far higher quality of candidates. All of these aspects are true, assuming that you have the right sales recruitment agency on your side. When you hire a sales recruitment agency, or even hire a sales talent agency, you must first ensure that you have properly vetted them, in order to have the confidence that they will be able to deliver great results for you. You'd be surprised at how many recruiting firms there are out there, who think that a poster in college dorms and a quick search on LinkIn is the way to find the best talent. Your business relies on high quality sales staff, and here is what to look for in the sales recruitment agency that will be finding those staff for you.
Specialized
The first thing to look for is that the company has a specialization for sales roles. The sector is not necessarily important here, but the focus on sales really is, and you need to ensure that the recruitment agency which you are considering, is purely driven by sales members. There are some agencies who consider themselves a Jack of all trades when it comes to recruitment, but for the very bets staff you should look for a specialist.
Asking The Question
You must ask whichever agency it is that you are considering using, what their strategy is in terms of finding the best candidates. Naturally you are not expecting to be blinded by science here, but nor should you expect to hear them talk about a strategy which you could easily do from the comfort of your desk. What you should be looking for here is a team who are creative in how they find the best.
Track Record
You must invest some time in looking at the reputation which the recruitment firm has, both in the industry and to its clients, prior to offering them your vacancies. The keys to watch out for here are that the agency has long standing clients, glowing reviews and a solid history of finding outstanding candidates.
Customer Service
Just because this is a B2B transaction does not mean that you shouldn't receive the very highest level of customer service from the recruitment agency. Anything less than the best should trigger a warning sign, because this is also the same team who you will be trusting to find you some excellent candidates.
Price
In my view, a recruitment agency that actually can deliver the very best sales staff is worth whatever price they chose to set, but not everyone is of the same belief. The best way to look at this therefore, is to ensure that you are getting value for money. Speak honestly with the agency about how the payment structure will work, whether they will take fees as cost or percentage, and of course, what the long term picture looks like.
Focus on these 5 attributes and you will be able to find yourself a great sales recruiter.