To shop effectively for the right vape juice, you must be certain about your needs and requirements.  Shopping for the right vape juice isn't exactly a cake walk nor is it a rocket science, you are faced with the rigors of choosing from diverse flavors and nicotine strength.  The most difficult part of the whole process is finding the right e-liquid that works for you. This article is prepared to help guide you on how you can shop for the right Vape juice.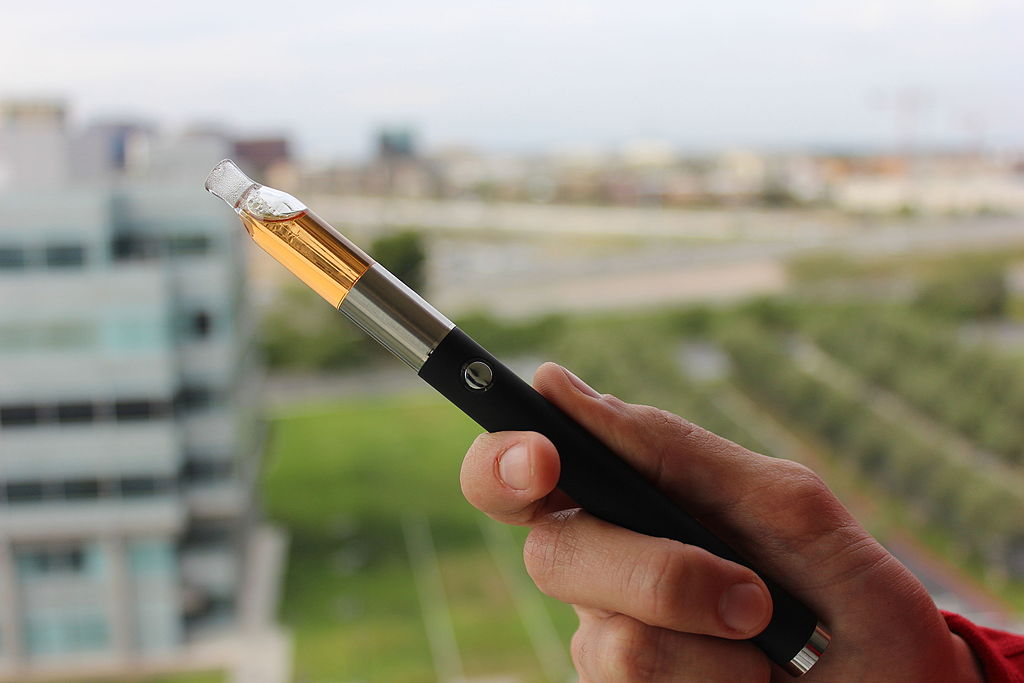 Steps involved in shopping for the right vape juice.
There are steps that you should follow to shop effectively for your choice of vape juice.  We have categorized them into three basic steps for brevity and simplicity.  
1. Select your choice flavor
2. Carefully select your Nicotine percentage
3. Decide on the right amount for you.
Select your choice flavor
The first important step when it comes to shopping for the right vape juice is to decide the type of flavor you want. There are a few obvious choices when well-known flavors such as menthol and tobacco.  But, it can be difficult to decide what will make your right vape when it comes to newer taste.  
One fascinating thing about vaping is that you have myriads of flavor to choose from, this makes the selection of the accurate flavor tricky. Pondering about the type of flavor you want can be of great help towards choosing the right flavor.  It is necessary to take note of where you are most likely to vape because some vapers discover that they like different flavor for diverse occasions
Carefully select your nicotine percentage
There is numerous information on nicotine percentage that will make the head spin.  Vape juice comes in different nicotine amounts.  They have 0 MG, 3 MG, 6 MG, 12 MG and even 30 MG and 50 MG for the Nicotine salt variety.  Some vapers who have just switched to e-cigarettes give preference to vape juice with higher nicotine percentage. Although there are others who do not have such preference, for anyone shopping for the right vape fruit, the right approach is to try out the amount you consider as the best for you.  Try another percentage in case you need less or more nicotine in your e-liquid. 
Decide on the right amount of e-liquid 
Another way in which you can effectively shop for your right vape fruit is by deciding on the right amount of e-liquid you will need.  This particular stage catches a good number of people out, but there is a way to go about it.  The best way is by remembering the logic that says the more you vape, the more your e-liquid requirement.  This idea has made this stage simple. 
If you are the type that vapes all day you will need around six packs of tanks, 3-4 disposable or two liquid bottles. You must note that your requirement of tanks and disposable depends largely on the type of your e-cigarette.  With all the guides giving above, it is believed that your next shopping for Vape juice will come easy.