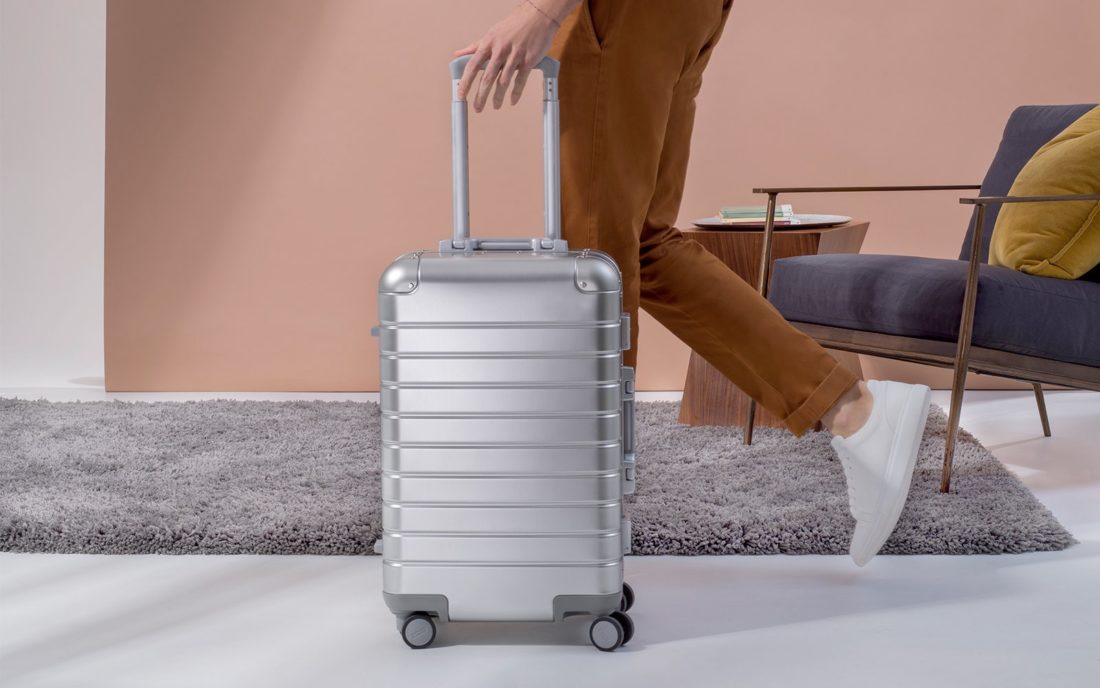 They are the holders of our precious belongings while we are on the go. They come in various shapes and sizes and above all, they differentiate in the material that they are made of. Some of us are ready to spend hundreds of dollars for a large one and happily spend the rest of our lives with a quality product.
While others tend to try a different model for each outlook that they prepare before different occasions. The aluminum briefcases are hitting the market today like never before and in today's article, we will present to you five models that are winning the market like wildfire and hopefully you will find just the right model suited for your style.
Solo's 17″ Aluminum Laptop Attaché Case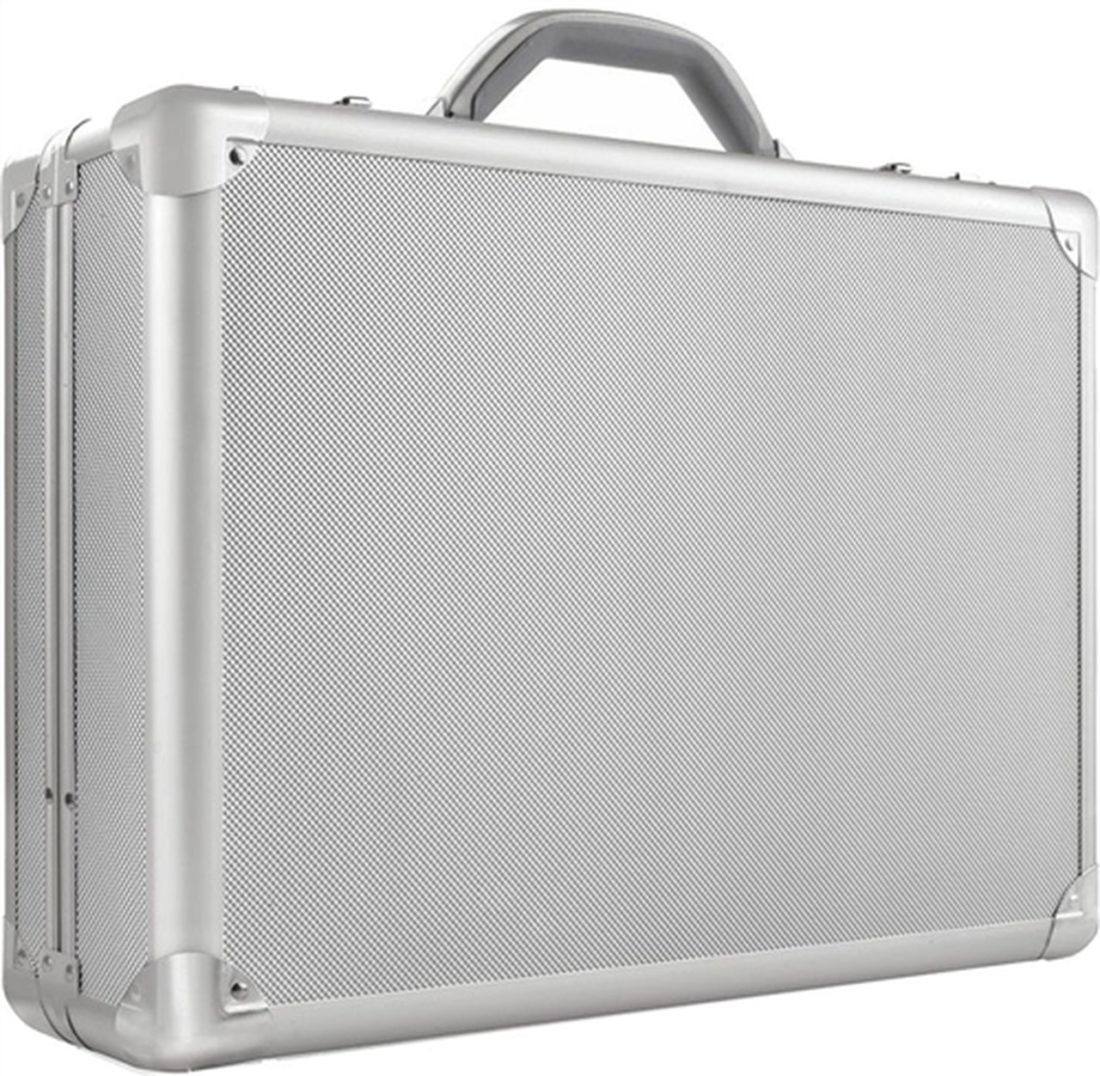 Presented by prominent briefcase retailer GotBriefcases as a top choice at the moment this 17″ Aluminum Laptop briefcase will be up for a challenge no matter what your demands might be. If you're looking for a strong aluminum attaché case for your laptop, then this 17" hard-sided briefcase from SOLO is perfect for protecting your laptop along with all the additional belongings.
This aluminum bag holds both 15" and 17" laptops, so you can get safely from A to B without compromising your electronics and everything else that you carry along.
Whether you need a dependable laptop case for business occasions, daily commutes or both, SOLO's aluminum briefcase will keep your breakable belongings safe and secure.
Because the interior section includes an accordion fan file, you can reach important documents easily. For smaller accessories, a removable zippered pouch lets you hold essentials like your laptop battery, wires, mouse and more so that you're always prepared and organized.
Songmics Aluminum Make-up Case JBC229
This High-quality briefcase Made of MDF board, with an aluminum frame, metal trims and handle in chromed ABS and covered with crocodile PU is a stable and resistant to wear briefcase that comes as a perfect option for any makeup artist. It is very easy to clean with a large storage capacity of 4 plastic trays that help optimize the interior space.
The two upper ones have removable dividers to separate the space as you want. Together with the lower compartment, they allow you to keep in order the cosmetics and costume jewelry. With its practical design, the box is opened on two sides to avoid inconvenience when placing or removing something.
The interior is lined in black flannel that can protect the contents from dust and scratches. It weighs little, includes a curved handle and a shoulder strap to be transported anywhere. Guaranteed security means that it is equipped with the locking system and keys to guarantee the security of your belongings.
You no longer need to worry about using it in the public. The case is modern and beautiful combining the aluminum frame in silver, the silver-polished trim and the PU surface in violet. Everything is funny and original just as makeup business needs to be.
Hauptstadtkoffer Trolley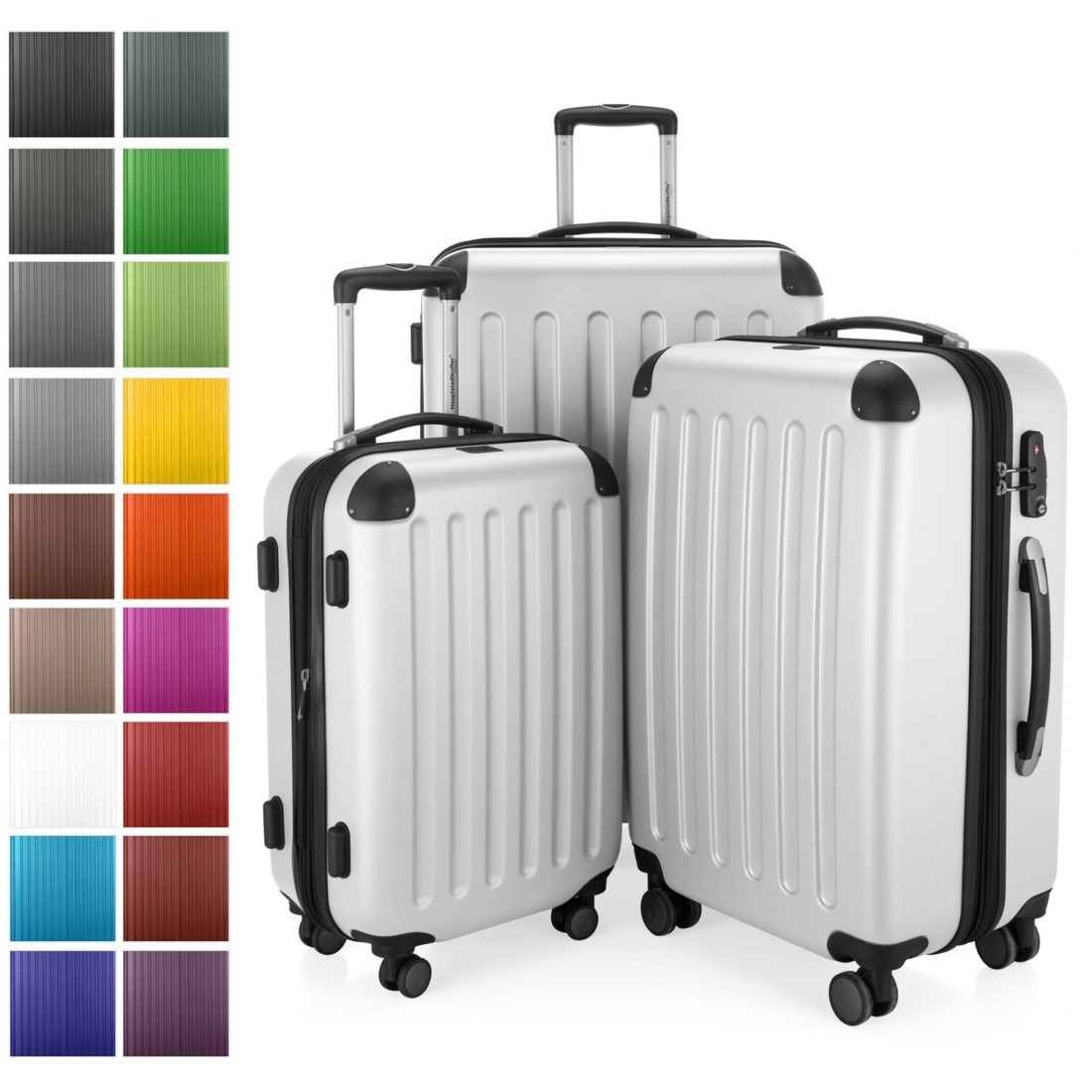 Hauptstadtkoffer Trolley
Anyone looking for a safe and large aluminum briefcase before the summer season should definitely pay attention to this model. This model is a rigid suitcase available in four colors with the enormous capacity of 126 liters. It is perfect for medium and long-distance trips. It is handled perfectly thanks to its four wheels and its extensible and adjustable pull-out.
So, despite how robust it is no person will have trouble carrying it. It has ABS protection on its outer materials to protect its load more effectively. With a TSA combination lock, it is perfect if you are thinking about traveling to the USA. It has a total weight of 5.10kg. That makes it a fairly light model considering all the capacity it offers.
Miss Lulu Luggage Suitcase
Chic and fashionable, this model is becoming a favorite choice for any lady who is not ready to pay a top dollar but still is looking for the best quality and reliability. Miss Lulu luggage suitcase is available in six different colors so that everyone can choose the one they like and agree with. It is a cabin suitcase with ABS materials that protect it from bumps and impacts. Its four wheels have total movement so they can move in 360º.
Its total capacity is 39 liters and at the same time, it has a weight of easily carriable 2.4 kg. That makes it one of the best suitcases for short trips or to take it as a companion with us in the cabin. It has an internal compartment that closes with a zipper and, at the same time, tapes to help protect the cargo.
Briefcase for Motorcycle – K-Venture Kappa
This aluminum trunk varnished in black is made to take it on your bike and hold up to 10 kg of cargo. It measures 55.5 x 32.3 x 45.4 cm and can contain up to 58 liters, which would be equivalent to two integral or modular helmets. With a robust and resistant design, it adapts very well to the bike.
For your security, it has Security Lock as standard. The Monkey system includes a support plate, an adapter plate, two keys, and a mounting kit. This model is coming as the best choice for all the motorcycle enthusiasts that want to obtain a briefcase that will be a fellow companion at any weather conditions, since it is completely water and heat resistant.