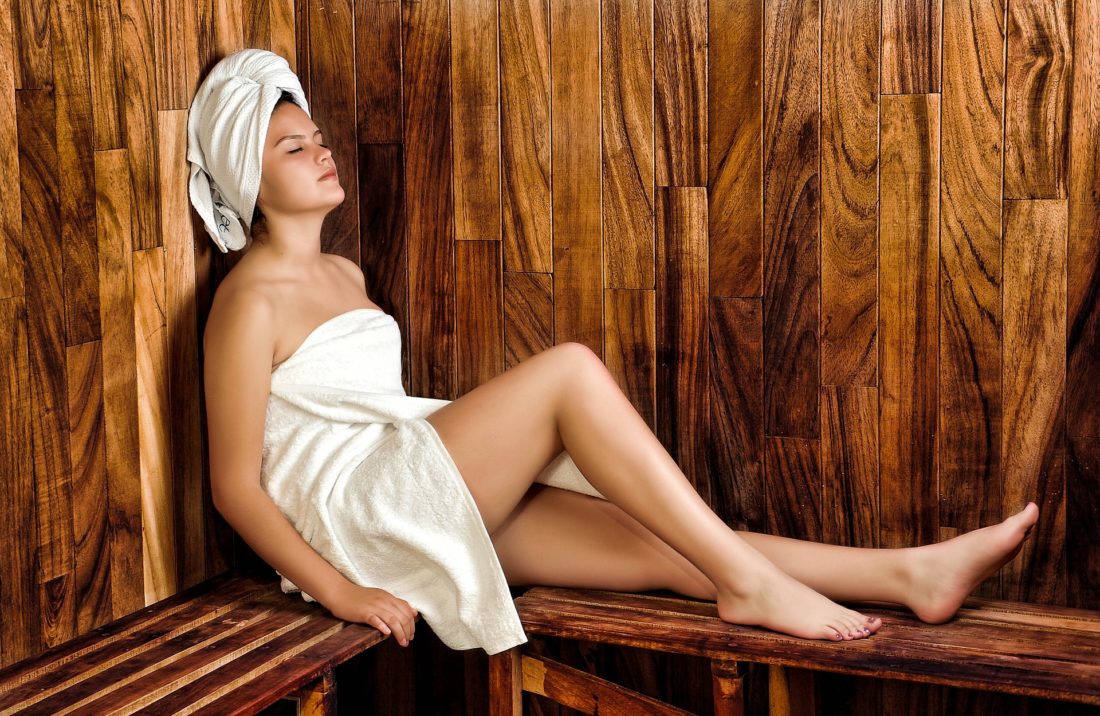 A sauna is a fantastic way for you to unwind within your own home and experience some health benefits at the same time. However, this will only work if you have the correct sauna heater products available as well. Traditionally, saunas were heated by burning wood. Today, modern technology has improved this, offering people practical gas or electric heaters and even infrared heaters. Below are a number of suggestions to help you choose the correct sauna heater product for your particular needs.
Choosing Between Sauna Heater Products
Consider how much space you have available. It is absolutely vital that your heater is large enough to heat the sauna itself. At the same time, it is not a case of bigger is better because a sauna heater that is too large can cause the room to overheat, which is very dangerous. A small sauna heater can usually be wall mounted, which means it doesn't take up a lot of room. However, it also cannot heat a very large space.
Make sure that your sauna manufacturer is well known and reputable. While it may be tempting to simply go for the cheapest option, you need to consider value for money. Only purchase heaters that are UL approved and do also look into the company itself, finding reviews and testimonials from third party sources. If a sauna heater is not constructed properly, it can actually pose a real danger both to your property and to your home. Quality and safety must come first.
Look into the controls that the heater is fitted with and make sure that they are suitable to you. It is quite common for the controls to be built into the heater itself but more modern versions may come with a remote control. Others have a control panel attached to the wall, which is common in larger heaters. Make sure you check that the control system comes with an automatic shut off. This means that the sauna will turn off automatically after an hour, thereby protecting people should they fall asleep. Timers are very useful, as they could, for instance, warm your sauna up while you are away.
A sauna is a fantastic thing to have in a home to help you relax. By choosing the right sauna heater, you can be comfortable, warm, relaxed, and healthy from the comfort of your own home. There are numerous sauna heaters that you can choose from, so do make sure that you compare the market and look into all your different options. While this may seem like a time-consuming task, you have to remember that a sauna could function for as long as you live, which means that you only have to go through all of this once. You will find that spending that little bit of extra time in comparing your different options is certainly worth it. A good sauna heater manufacturer will also be more than happy to help you with choosing the right model and to answer any questions you may have.