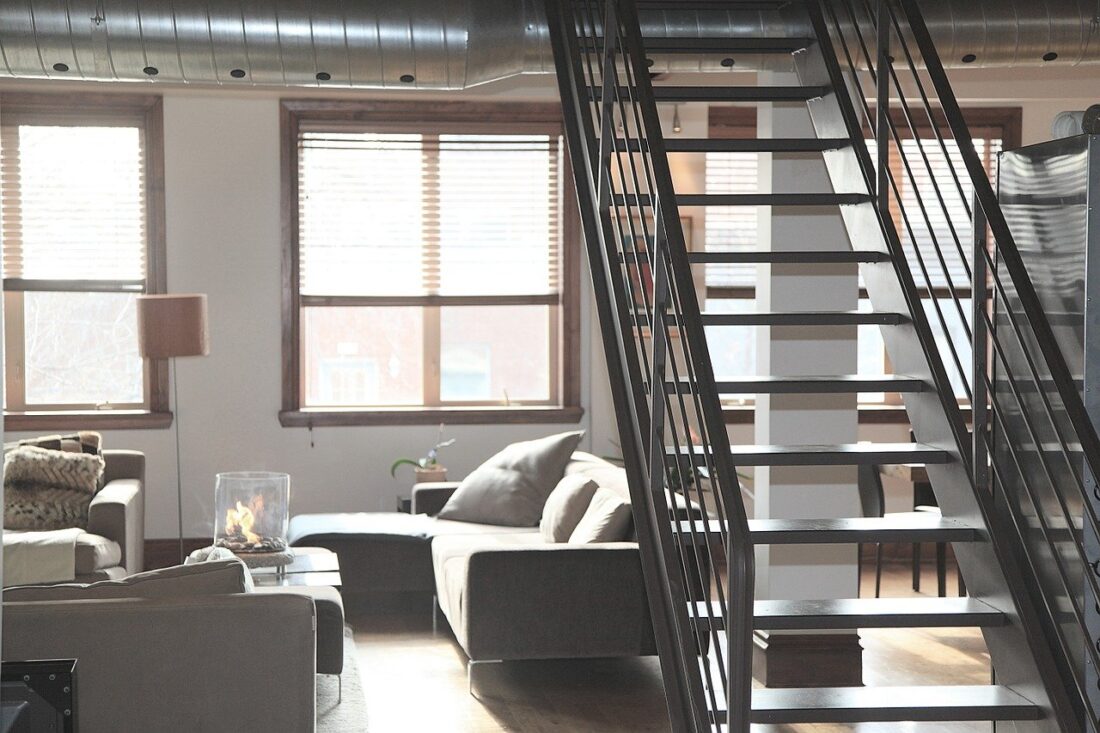 Studying at an acclaimed technical University in Melbourne is an honour for sure. When preparing for your University life in a place like RMIT, deciding on student accommodation is crucial. The accommodation that you pick will be your home for the foreseeable future. Hence, it should make you feel secure and comfortable while also keeping you connected to your campus life. 
As a student, you will have several resources available to you to transition into university life much easier. When looking for accommodations, take a look at providers such as Iglu to have a hassle-free experience. Such experienced providers can help students get the perfect accommodation that they are looking for.
How Can You Pick Your Accommodation?
Deciding on your accommodation is no easy task. It can be quite challenging to scope out and find the perfect accommodation which meets your needs and fits within your budget as well. 
If this is the first time you are venturing away from home, there are a few points that you should keep in mind. Like selecting an accommodation where you will be close to your university, have the opportunity to make more friends and have access to beneficial facilities such as eateries, stationery shops, and clinics. 
What Type of Accommodation Can You Pick?
When looking at student accommodations near universities like RMIT, you will find various options. To make your search easier, take a look at the different types of accommodations available:
Premium Accommodations

: If you want all the bells and whistles, staying in premium accommodation may be the best choice for you. If this is your first time leaving home, and you want the comfort of having your own space and enjoying various utilities, then opting for premium accommodation is sensible. 
Premium accommodation is usually more expensive than other accommodations. Still, sometimes the cost may be affected by other factors such as proximity to the university and the number of nearby facilities. Most students opt for premium accommodations to ensure that they have a comfortable University life.
Budget-friendly Accommodations:

 Since premium accommodations can be expensive, and it does not include other costs of living such as phone bills, grocery bills, and transportation, many people look for more affordable options. Budget-friendly accommodations are not inferior by any means; however, they are designed to provide you with the necessities. 
Often, many students may not use the utilities provided by premium accommodations; hence, spending more on them does not make sense. If you have a minimum requirement for your accommodation, you may be able to find a lot of options in the budget-friendly category.
Renting Apartments:

 Students may also look into renting apartments that are not necessarily marketed as student accommodations. When renting apartments, you will have a wide variety of options, and in general, living in an apartment offers you a greater sense of freedom. 
When living in an apartment, you will also have the option of following your schedule, giving friends over, and exploring the city. However, it is important to keep in mind that your landlord may have some specific requirements when renting the place, and it is vital to go through their terms and conditions carefully.
When deciding on your accommodation, keep in mind that you will find single units or shared units. When you want to make more friends, opting for shared units makes sense. Even when you are renting apartments, you may be able to rent with students from the same campus and have similar or the same subjects. It depends on your individual preferences and studying needs. 
Providers such as Iglu can help you find accommodations that meet your requirement and help you find people with whom you can share units.