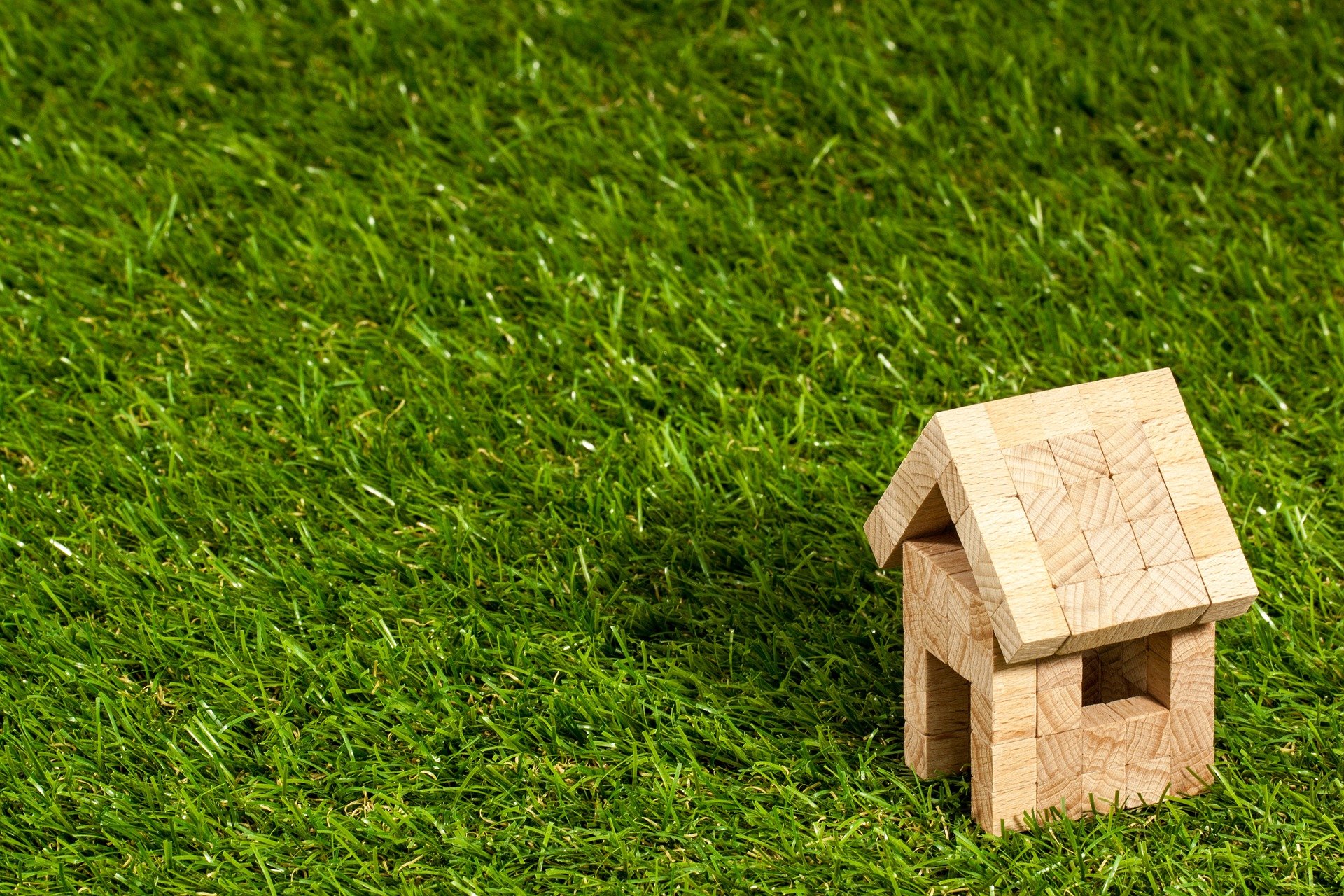 Are you confused about whether you should buy retractable roofing for your place's exterior or not? Are you unsure whether the investment will be worth it or not?
A retractable roof can serve the purpose of a shed and can be rolled back to give an open view and outside exposure at the same time. Unlike permanent roofs, they are flexible and trendier. And besides adding to the beauty, it ensures an uninterrupted view of nature.
There are various benefits of getting retractable roofing, along with safety and convenience. So, to make your decision easy, keep reading the article and find out!
Offers Great Flexibility
These kinds of roofs are known for their flexibility. So, you can choose to have a shell over your place or keep it open at any time.
During rainy seasons, you can have the roof open and at another moment have it closed instantly. Moreover, having it partially opened or closed is an option that further increases its utility.
Protects Your Furniture
Sun rays tend to have a damaging effect on furniture. As such, the retractable roofing ensures protection to your furniture or wooden flooring out in the open. Rain and wind also have similar adverse effects.
Meanwhile, the cost of fixing or replacing the furniture can be very high. So, it is wise to maintain it from the ill effects of weather in advance.
Saves Energy
Since sliding roof systems guard your place against scorching sunlight, wind and rain, it helps regulate the internal temperature of rooms.
It offers insulation to your house from heat and chilly winds. Thus, it maintains a balanced temperature and reduces your need to rely on electronic appliances to get a desirable atmosphere.
This way, you can save your money from being spent on electricity bills and protecting the environment.
Durable
Retractable roofs are highly durable and can withstand extreme weather conditions, as they are waterproof and robust!
Studies show that Australian weather is susceptible to heavy rainfall or extreme droughts due to its location. Therefore, it becomes imperative to have a secure roofing system. As such, these roofs are built in such a way that they can resist any weather condition, from heavy rainfall to cyclonic winds.
Customisable According to Your Choice
Nowadays, everyone wants everything to be customised according to their needs. So, why shouldn't you? Since you're paying for it, you might as well get it customised.
Retractable roofs are available in a variety of colours and designs. And the best part is that mere colour is not it, closing roof systems are available with well-fitted lighting, heating and audio systems.
Some More Benefits
If you're still not convinced, here are some benefits that will definitely change your mind.
Safeguards your privacy.

Adds value to your place.

Increases the beauty of your place.

It enables you to enjoy the weather conditions of your choice.

Easy to use.

Expands your seating area.
Retractable roofs are trendy, efficient and valuable. They also add to the safety of the place.
They help you maintain a comfortable environment for yourself and at the same time protects your furniture and fittings. Now that you know the reasons for getting a retractable roof, make sure you pick the right one. And, being available in multiple designs and options is just like a cherry on it.