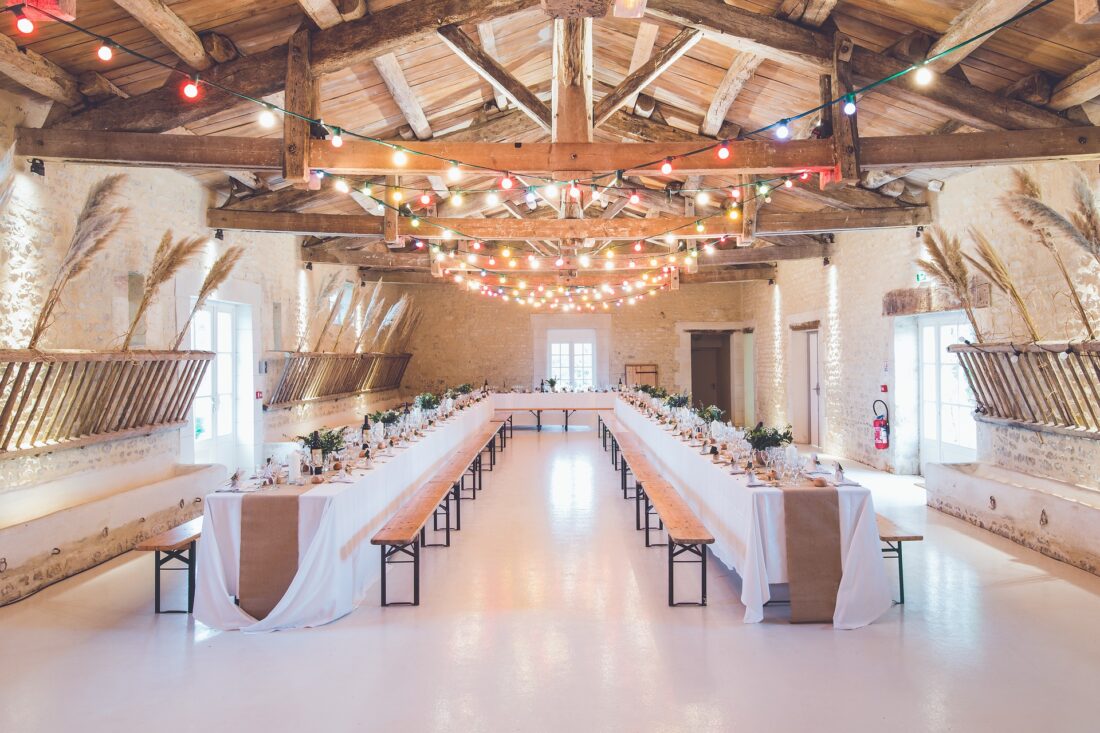 What do I need a banquet hall for? This may be a question that's run through your head while planning any kind of event. It turns out that looking into banquet hall rentals may be worthwhile for your next big bash, no matter what it is!
The next time you need to host an event, consider the following benefits that a banquet hall brings:
1. Banquet halls offer up unique experiences through their location and decor, making any event you hold in one feel special. Events that might otherwise register as just another dinner can really pop in the minds of your guests when they're having it on a beautiful hillside location or on the edge of a verdant forest.
2. Staff completely eliminates the problems associated with having to manage moving guests, serving them, and accommodating them. Once a banquet hall has been booked, the staff is there to help you place guests, serve them, and facilitate their movement across the hall.
3. The whole point behind having a banquet hall is the banquet! Banquet halls come with easy to access catering services via in-house catering, but are also flexible in their ability to take in customizations and adjustments.
4. When hosting guests in your own home, you know that the event isn't over when they leave – there's still an enormous amount of cleaning and teardown to perform. Banquet halls eliminate this: when the event is over, you're free to go home, because cleanup is handled by the premises.
5. Banquet halls allow the scalability of events to hit highs you can't manage in smaller venues. If you need a space that allows for 400 people to gather, a banquet hall exists large enough to allow for something like that!
6. A hall will help cut down on a lot of the expenses that go into putting on a catered event at a venue. The venue in this case already had catering built in, as well as furniture set up, teardown, maintenance and guest services. Instead of paying for a ton of individual services and directing them to one location, simply use a location that already has those services built in!
7. If you're thinking of having an event somewhere, odds are that a banquet hall is in the area. This opens the number of locations you could feasibly host an event, and couples well with the fact that you won't have to direct services from different locations to a single area.
8. Safety is a primary concern for any kind of private event. From keeping those out that shouldn't be there to sweeping the grounds for any trouble, banquet halls have security built into them, giving you peace of mind if you opt to rent one out for an event.