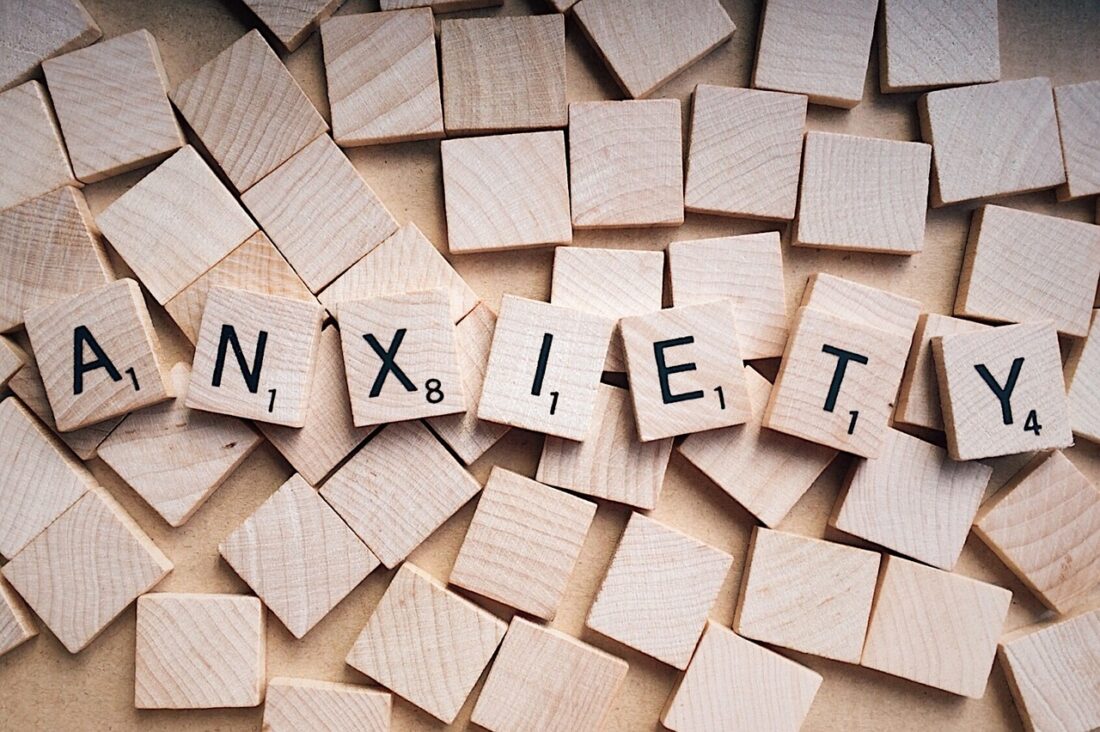 Self-isolation, due to the pandemic, has been difficult for many people. However, those with pre-existing mental health conditions may be experiencing heightened anxiety levels because they are distanced from any support networks they once had and now spend more time away from their usual routines. Thankfully, there are ways to deal with the effects of these uncertain times.
Seeking professional help
Even if you're self-isolating, it's important to know that help is available. You can find help through online therapy for anxiety problems. There is a range of resources and professionals who can treat you online in the comfort of your own home, whether you're looking for a doctor, online therapy, or medication. Self-isolating doesn't have to mean isolating yourself from getting the help you need.
Keeping in touch with friends and family
Although you may not be able to visit friends and family or have them visit you, the next best thing is to ensure you find other ways to keep in touch. They can include regular phone (or video) calls, or even frequent text messages to check in and let others know you're okay, or to tell them if you are finding things difficult. Knowing they are there to listen to you and reassure you can be helpful.
Turn off the news
If you're already anxious and concerned about your health and well-being, hearing regular broadcasts on the news won't help. Neither will social media posts, whether based on facts or people's misinformed opinions. You may still want to keep in touch via social media, but there are ways to avoid, many if not all, of the posts that are most likely to increase your anxiety. For example, Facebook gives you the option to add favorites so that you see posts from your chosen people first, avoiding having to scroll through posts you don't want to see to get to them.
Spending time doing things you enjoy
If you have to self-isolate, try to make the most of your time. Make sure you do things you enjoy, whether that's a hobby like writing, drawing, knitting or baking, or just listening to music or taking time to catch up on (or re-watch) some of your favorite TV shows or movies. It may even be a good time to learn something new – as there's a plethora of courses, and even full degrees, that you can study online. Although the situation isn't ideal, try to make the isolation as enjoyable as you can.
Exercise
If you can't leave the house, exercising might seem impossible, but if you have (or are willing to buy) exercise equipment, or have access to the internet, you can find ways to exercise from home. There are so many apps and subscription services you can sign up for, which provide plans to follow and help to keep you motivated. Exercise can also improve your mood and reduce your anxiety levels. 
Sign up for online events
One positive thing to come out of the recent pandemic is the number of online events. Many are free or low cost. So, whatever you're interested in, you should be able to find something to suit you. Ideally, try joining in workshops or discussions, as this will involve interacting with people and help to make you feel less isolated. Although, if you sign up for shows and live events taking place on platforms such as Zoom, you will likely be muted, but will still be able to talk to other attendees using the chat function.
Take time for yourself
For many people, when the lockdown restrictions were put in place, they felt the need to take part in as many events as possible, whether under pressure to feel like they were making use of all the free time they suddenly had, or a need to interact with others. It can become exhausting though, so it's just as important to take time for yourself. You should aim to achieve a balance, and if you feel like all the interaction with others online is becoming exhausting or making you miss being there in person, take some time to do other things. 
The critical thing to remember while in self-isolation is how you feel, as this can be a good indicator of what is best for you at that moment. So, whether you feel like being alone, talking to others, indulging in your favorite pastime, or anything else, do what is best for you. Other people should be understanding if you let them know you can't make that Zoom call or won't be able to message them for a few hours.