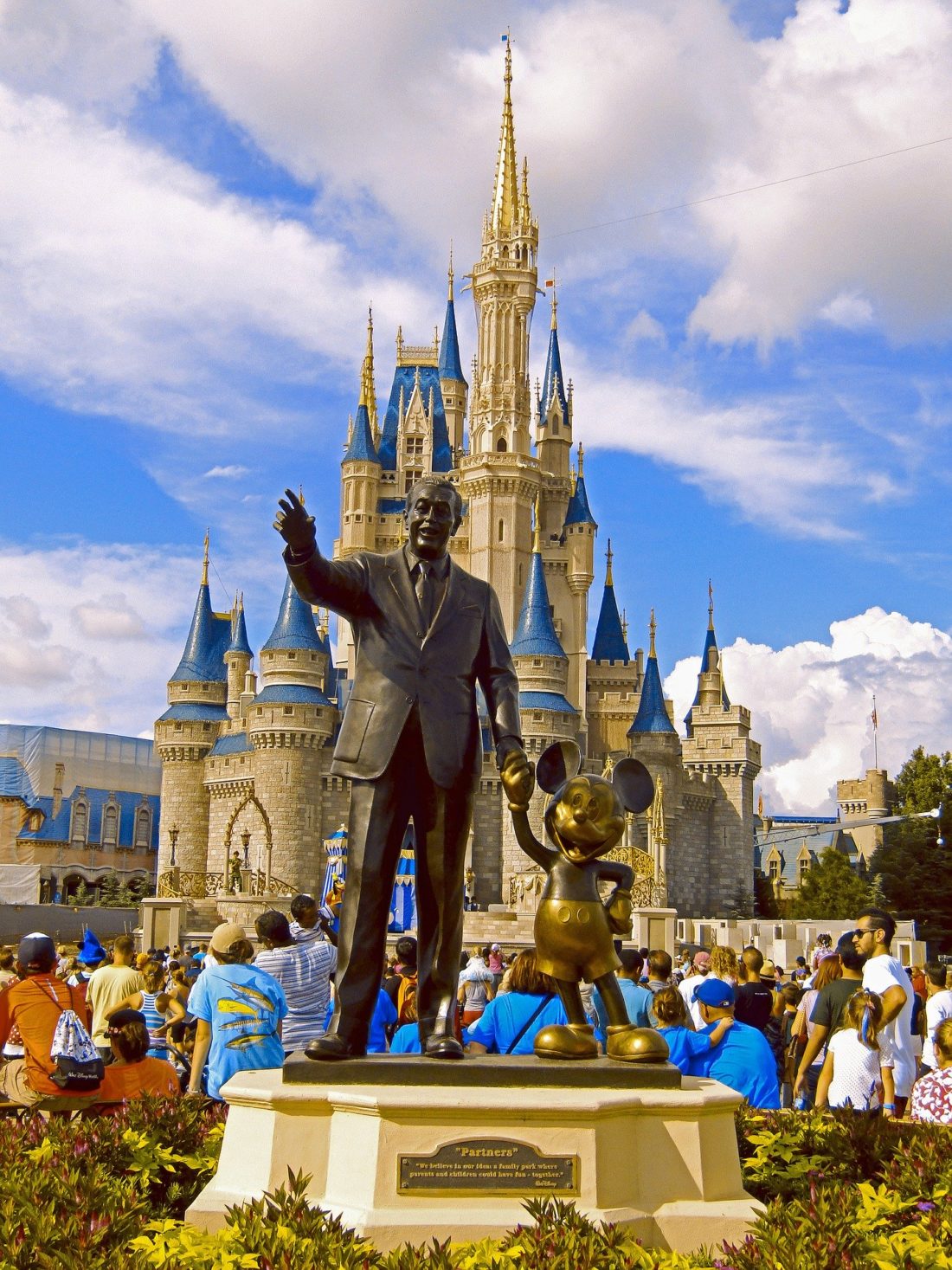 Each year about 20.8 million people visit the Magic Kingdom at Disney World in sunny Florida. This makes it the most visited theme park in the world. This is because there's so much to do and see that this one park is the ultimate vacation destination. 
If you're planning a Disney vacation, then you need to have a strategy plan. This guide will help you create the perfect Disney World itinerary. 
Choose Your Dates 
The first step in planning a Disney vacation is to decide when you want to go and for how long. You'll need to consider your family's work and school schedules. Then you'll need to think about the festivities you want to attend. 
Spring has the marathons, Atlanta Braves spring training, and the Flower and Garden Festival. Summer is full of concerts and celebrations.
Fall brings in the Food and Wine Festival and Halloween celebrations. Then winter is the Very Merry Christmas Party. 
Once you know the time of year, you'll need to decide how long you'll stay. So how many days do you need at Disney World? The five-day ticket is popular, but know that you could stay a month and still not see everything. 
Planning Your Days 
It's a smart strategy to create a loose itinerary of your time. This will help you stay organized and ensure you see everything you're most looking forward to. Start by deciding how many parks you want to visit. 
If you plan to visit all of them, a park hopper pass is a perfect ticket. This lets you hop between all of the parks every day. This lets you make the most of your time. 
For each day of your vacation, choose a must-do ride, and a must eat-at restaurant. You could plan to visit a different park each day. Or you could plan to do specific activities. For example, you could eat at Be Our Guest in the Magic Kingdom for an early dinner and then head over to Epcot for their evening fireworks show. 
If you picked your vacation dates to coincide with a festival, then you'll want to plan for these special events. Some, like the Food and Wine Festival, will require you to purchase tickets for special activities well in advance. 
Don't Forget the Relaxation 
It can be tempting to pack as much as possible into each day. This is a rookie mistake. Walking around a theme park is exhausting and tough on the body, especially if you aren't used to this kind of physical activity. 
The average person burns about 1,558 calories in one day walking around the Magic Kingdom. That's equivalent to three hours of cycling. 
Plan a day where you just relax. You could visit the hotel spa or lounge by the pool. It should be a low key day where you give your body a break. This will help you recharge and be ready for another day of park filled fun. 
Create Your Disney World Itinerary
Now that you have these Disney World planning tips, you're ready to start creating your vacation itinerary. Creating your own Disney World itinerary will help ensure you get to see and do everything that's on your "must-do" list. 
Browse the travel section of our blog for more helpful tips and advice for planning your next vacation.