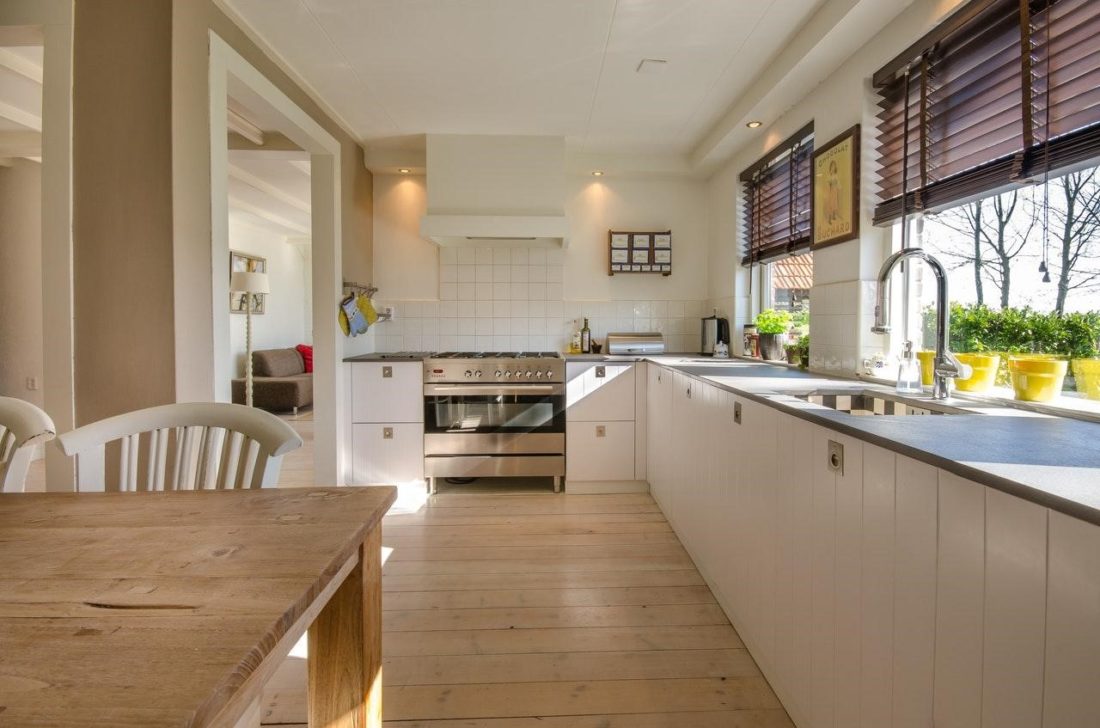 If you are living in a small or big house, you need to make sure that everything is tidy and neat. When your home is a mess, you won't be able to relax and enjoy your stay. If your things or stuff are not organized, it might be the right time to think of techniques on how to organize everything.
It would help if you gathered ideas on how to put your belongings in a single spot so that you can save up more space and avoid the mess. While there are many storage ideas to copy, from living room cabinets to bathrooms shelves and racks, those items can help you clean and clear your belongings. It would be best if you always considered saving your house space to make way with other things that you want to add. With that, here's a list of space-saving ideas that you can apply to your house.
Drawer Shelves
People can always add a vintage touch in their homes by recycling their old drawers. They can use any drawer shapes to meet the space configuration. You can start by scrubbing the drawer's inside using a rough brush and smoothen the outside with sandpaper before you paint it with the color that you want.
After that, put wallpapers inside the drawers to make it look trendier. If you prefer your drawer's original appearance, you might need to coat it with eggshell-finish and primer latex paint. If you want to fix more than a drawer, always remember to measure the placement before hanging the shelf. You can also visit more diy storage shelves to gather different ideas.
DIY Living Room Storage Cabinet
Using a cabinet is a common way for people to store their items in their living room. To avoid the mess and sore spot in your living area, you need to store your stuff in your storage cabinet to make the place look tidy because the living room is the place where your family stays more often. If you decide to have one, you can either build your storage cabinet or buy one.
Building your storage cabinet will cut your cost, and you can design the storage whatever design you want. With creativity and artistic mind, designing and creating your storage cabinet will be much easier. But before you plan to create one, you need to know how to make it. If you want to know how to build one, follow the living room storage cabinet guidelines.
Neutral White Finish Compact Bathroom Linen Tower
When people talk about cabinets for linen, this one should always be mentioned. It's simple, undoubtedly stylish, and functional. With the white finish, people will get a guarantee that the cabinet will match with your flawless interior design.
The upper part of this tower for linen can offer three compartments where people can organize their belongings and arrange them orderly to look good in the eyes. You can assemble it quickly and won't require you to have specialized knowledge before you assemble it. There are still more bathroom storage ideas to know if you want to gather more ideas.