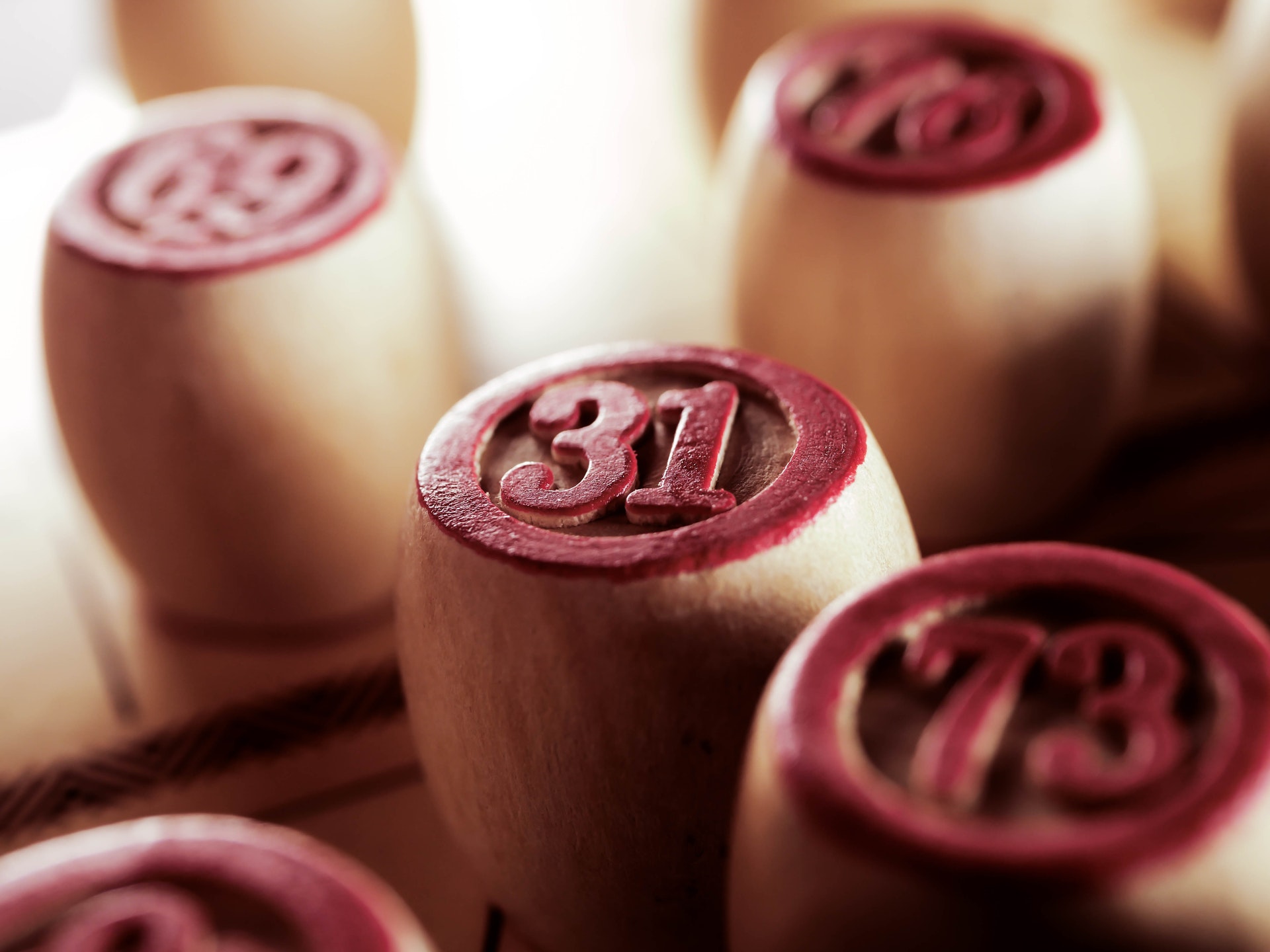 When you consider how popular bingo is with everyone who plays it, you'd think that pretty much any establishment or organisation could conduct a game of bingo wherever or whenever they like – also try Wicked Dragon Slots.
After all, isn't it just a bit of fun? Yes, you can win money, but isn't that just a happy possibility thrown in with the entertainment?
It's a well-known fact that bingo is used in schools all over the world in order to help with language learning and cerebral development, and teachers in primary schools certainly don't have to request any type of special certificate or licence in order to play. So what's the difference?
Well, put simply, it's drawing the distinction between bingo as a children's game, and bingo as a form of gambling. When it involves money, the UKGC (UK Gambling Commission) have set out some rules that people must abide by.
What types of bingo do the UKGC monitor?
Firstly, in the 2005 Gambling Act, bingo is not given a statutory definition, although two types of bingo are commonly understood:
cash bingo, where the stakes paid make up the cash prizes that are won

prize bingo, where various forms of prizes are won, not directly related to the stakes paid.
Crucially, bingo is formally classified as equal chance gaming. The UKGC has published its view of what bingo is and how it differs from other forms of gambling. The summary can be seen below, but it's an in depth analysis of how and why bingo must be controlled in order to stem people under the age of 18 getting into gambling.
Where can bingo be played?
Cash bingo is the main type of bingo that's played in commercial bingo halls, and while they also offer prize bingo (see definition above), only premises with a "bingo premises licence", or a large casino premises licence issued under the Act, will be able to offer bingo in all its forms.
Obviously, it's no secret that bingo is played in many other venues too. Prize bingo is a popular game played in amusement arcades and funfairs up and down the country. To avoid bingo becoming a prohibition era game pushed underground and run by mafias, the UKGC clarify that:
"For the aforementioned operators, prize bingo is subject to the allowances for prize gaming in the Act. This means that, subject to limits on participation fees and prizes, adult gaming centres, licensed and unlicensed family entertainment centres, and travelling fairs, are able to offer prize gaming, which includes prize bingo."
In this form of gaming, the nature of the prize must not be determined by reference to the number of people playing the game, and the nature or the size of the prize must not be determined by reference to the amount paid for or raised by the gaming.
Keeping children safe
In short, the licensing authorities need to be certain that bingo can be played in any bingo premises where they have previously issued a premises licence.
Once the organisation running the bingo game has the licence, bingo can be played in any form. Evidently, this goes for online bingo too. All online casinos offering bingo games where wagering money is involved need to be strictly licenced by the UKGC, in order to protect under-18s from online gambling.
If they're not licenced, they're not bona fide and you should steer clear.
References
What constitutes bingo – advice note (gamblingcommission.gov.uk)