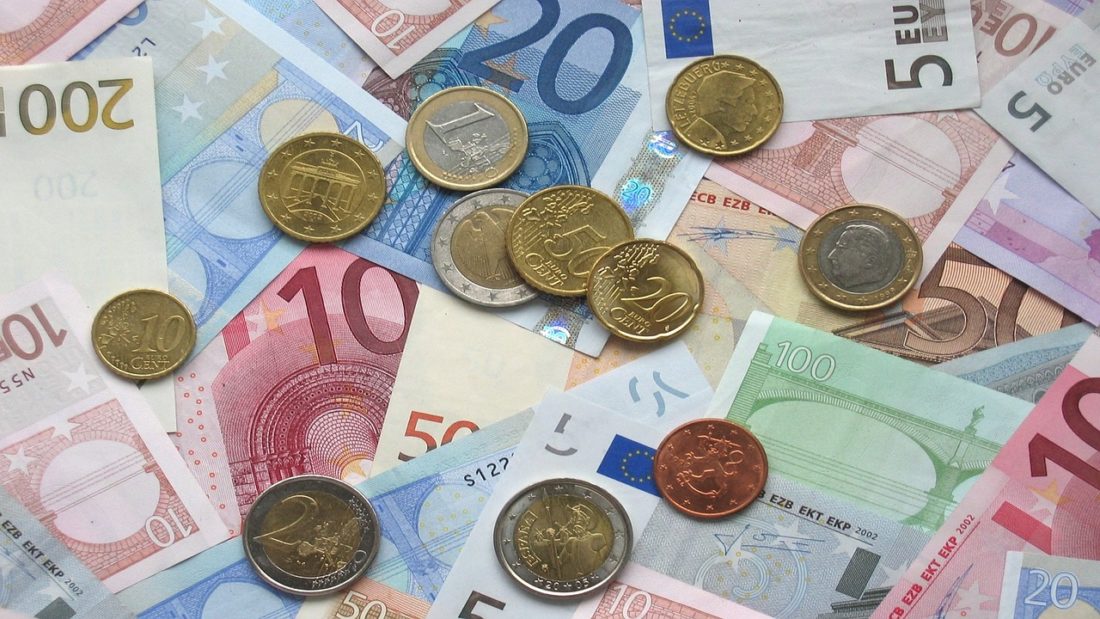 Brennan & Clark Collection Agency will help take the strain out of your business activities. If your business is using too many resources time and money chasing up debts, then why not involve a debt collection agency. Collecting debts can be a difficult and time-consuming process but employing a debt collection agency to take over this task is a great weight of your mind. Choosing the right one is essential to the success of your business. Here are some questions that you need to ask yourself before employing a debt collection agency.
Do they understand the business that you work in? Have they worked, or do they currently work with your type of industry? It will be a great benefit to all if they already have experience in working with companies in the same line of work. This greater understanding of your business and its debtors will also help them when collecting the payments. Their experience in understanding complex payment processes that are sometimes involved in large companies will ensure that they have the expertise to get good results for your company.
It is also wise to wonder how long their business has been going. This doesn't mean that a new business cannot do well, and it doesn't mean that you shouldn't sometimes give new businesses a try or how will they ever succeed. If, however you do have some tricky payment processes then an experienced company may have a proven track record. You could also check out ratings or reviews on their websites and even contact some of their existing or previous customers for more information.    The size of their company is not necessarily important if they are achieving their goals.
The next step would be to check the company's associations and affiliations to industry regulated bodies. They need to be authorized to trade which you should check, and you might also want to try to find out if any action or procedures have. been taken against them.
Once this is established you might like to ensure that the collection methods that they use are suitable and fit in with your business ethos. Some companies will threaten to take their debtors to court in the hope that this is enough of a deterrent for them to start a payment plan. Some may use more aggressive methods of recovery that you may or may not be happy with. It is important that you are aware of what they do and that you are content to have your business associated with this method; you do not want their practices to bring your good name into disrepute.
As with any new business associate you need to establish what their fees are and what you will get for your money. Some will need an upfront payment whilst others will be based on a debt collection return rate that they manage to secure for you. What you need from them is to know what you will get for your money and when you need to pay as well as establishing that their company is reasonable in line with the market rate.