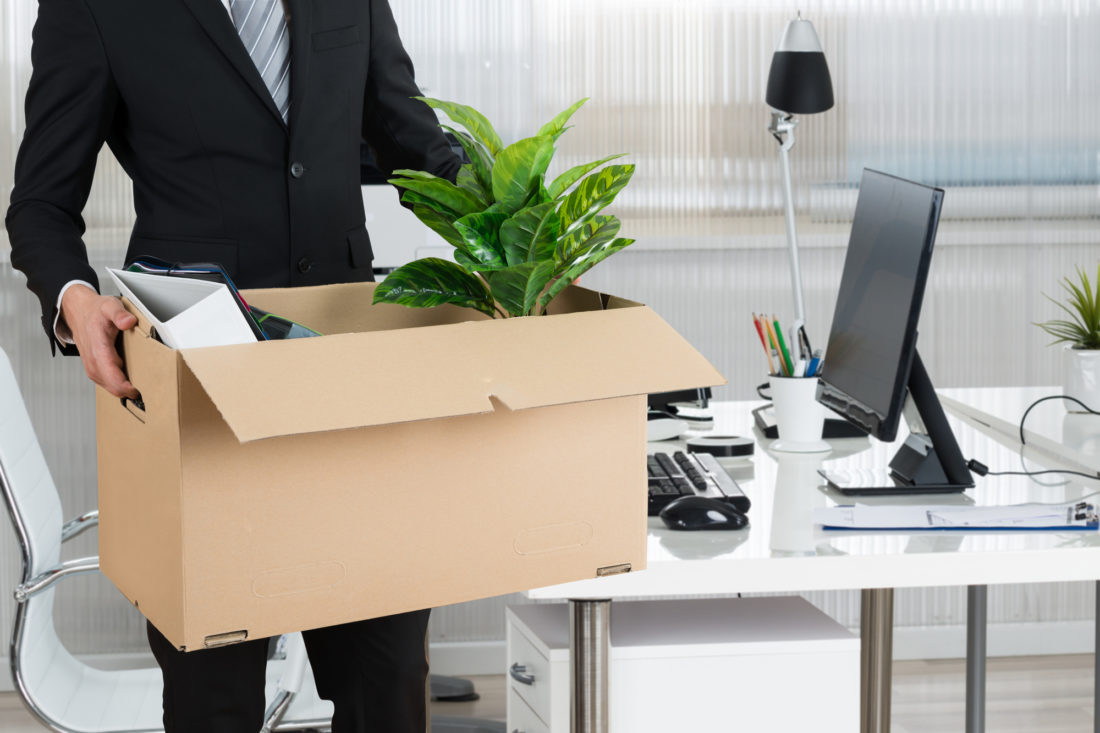 Over 627,000 new small businesses open every year. Many of these businesses operate from the founder's home instead of an office space. Once you are ready to rent an office, don't rush into it.
Instead, make sure you have a plan in place.
The right amount of research and vigilance can help you avoid making a mistake.
By checking for these seven items, you can make sure you're getting the best deal possible. Make renting your first office an exciting moment for your new business with these tips!
1. Location, Location, Location
Choosing the right location for your first office space rental is essential. If you're expecting a lot of customers and foot traffic, you'll want to rent an office in a high-traffic location. You'll also want an office that's visible from a busy street.
If you're not expecting a lot of visitors, you might choose an office in a highrise instead.
Businesses with a staff, on the other hand, want a location that's easy to get to. Otherwise, you might have a difficult time keeping your staff.
An upscale city center can make your business look high-class and professional. However, traffic and parking in these areas often create a lot of stress. When looking or a location in the city, make sure there's enough space for both your employees and your clients to park.
Some office rentals offer a limited number of parking spaces per tenant. Make sure to ask the landlord if there's enough parking for your team.
The location you choose might also depend on your budget.
For example, if your budget is limited, you might choose to look for an affordable office in a smaller area. These locations are often charming and offer more parking. Choosing a smaller area can help you avoid a location near competitors, too.
2. Look at Size & Layout
When you start your search for rental office space, consider the current rate of your business. Are you going to add more employees to your team before the end of the lease? If you do start growing, can you move into a larger space?
You need to rent an office with your business in mind. For example, you also need to consider the layout, including:
Meeting rooms
A break room
Dedicated offices
Do you need cubicles, or do you want an open office layout?
If your business is growing quickly, are you interested in letting some people work remotely?
Asking yourself these questions can help you determine how much space you need.
3. Budget it Out
Once you know how much space you need, you can start calculating an estimated budget. Before you rent an office, you need to calculate the:
Cost of the lease
Deposit for utilities and services
Cost of furniture, decor, and office supplies
Expense of printers, fax machines, and other equipment
Are you leasing or purchasing the equipment you need?
You might want to consider any other upcoming expenses for your business, such as the cost of business cards. To properly advertise your location, you'll also need signage and your company logo on the door.
All of these expenses can add up quickly.
Once you have a spreadsheet of these future expenses, you can develop a better idea of how much you can afford to pay for rental office space.
4. Can You Customize?
Once you choose the right office space, you'll want to make it your own. Make sure to check the lease to determine if you're allowed to:
Paint
Use wallpaper
Hang decorations
Rip walls out
Change the layout
If you don't see anything in your lease about these customizations, make sure to check with the landlord. The better you understand your lease, the more prepared you'll feel in the future.
5. Look at the Lease Length
Many businesses choose to sign a longer lease in order to save money. Landlords sometimes charge a lower monthly rate when you extend the duration of your lease. However, you need to think long-term.
Will you want to move after a year, or five?
There's no guarantee your current revenue rate will maintain that level, either.
If you're confident this is the right office space, and you have an exit strategy, a longer lease might prove beneficial. After all, staying in one location can help you avoid the cost and hassle of moving again.
Either way, you need to consider your company's long-term goals and cash flow.
6. Have an Exit Strategy
82% of small businesses fail because of cash flow problems. Before you sign a lease, make sure you have an exit strategy in place. Otherwise, your office space rental might become your biggest expenditure problem.
Make sure you have a plan in case your business grows faster than expected.
Some leases have provisions for early exists, so make sure you read and review that section. How much notice do you need to give, and how much will it cost?
If there aren't any provisions listed within the lease, make sure to check with the landlord before you sign any documents.
7. What's Included?
When you rent an office, the lease sometimes includes more than your monthly rental cost.
Before you sign anything, ask the landlord what's included and not included within your lease. Ask:
What utilities you're responsible for
If there's trash pickup and cleaning services
If someone will plow snow around the building in the winter
Who's responsible for major repairs, such as problems with your commercial office roofing
If certain items aren't included, ask how much you're expected to pay each month for these services.
Asking these questions before you sign the lease will help you avoid surprise expenses in the future.
Renting the Right Way: 7 Things to Check Before You Rent an Office
Above all else, feel free to be a little picky when you rent an office. Make sure to review the lease thoroughly before you sign anything.
By reviewing these seven items beforehand, you can find the perfect first office!
Explore the Business section of the blog for more helpful tips and guides!