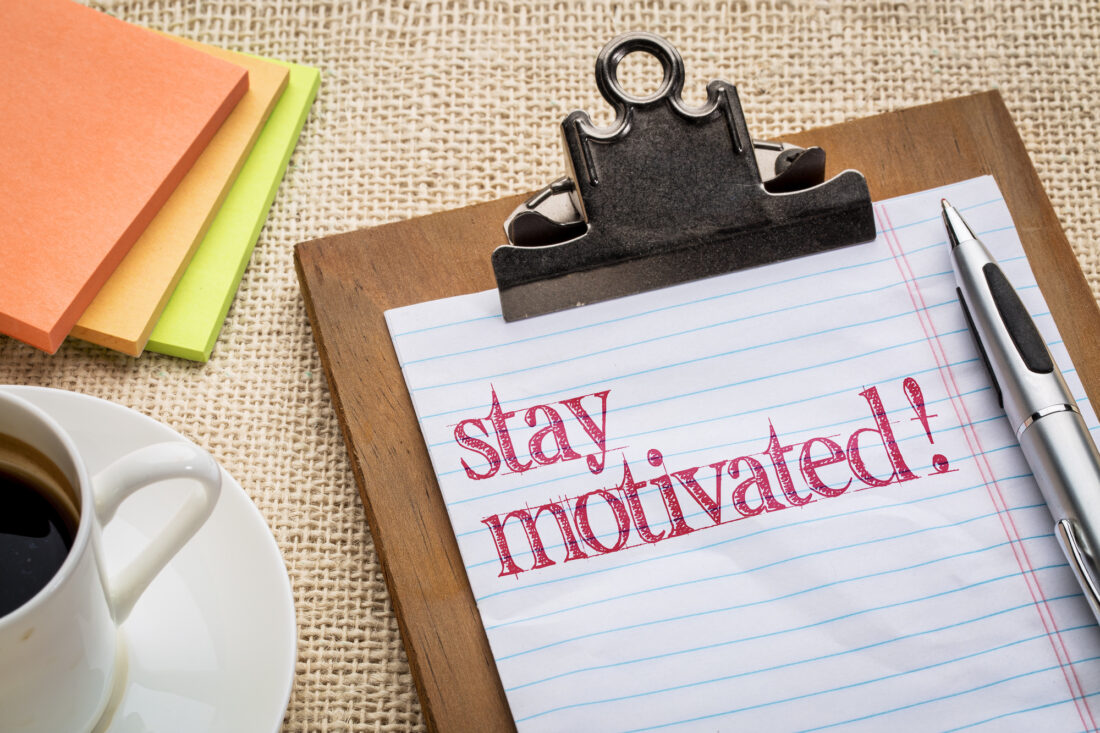 Do you feel like you've lost your mojo? Are you wondering what you can do to get it back?
With everything that has happened so far in 2020, it's no wonder that you feel like you've lost some of your mojo. Luckily, there are things you can do to get it back. 
Check out this guide to discover how to get your mojo back.
1. Reignite Your Sex Life 
If things have been a bit dull lately between you and your partner, then now is the time to reignite your sex life. A good sex life can make you feel more confident, happier, and energetic. 
Here are some things you can do to spice up your sex life:
Give your partner a sensual massage

Purchase sex toys for you and your partner to try out

Send your partner a naughty text

Book a weekend away for just the two of you
If you're a female struggling with your libido, then you may want to look into these female enhancement options.
2. Wake Up Early and Get Going 
If you've been struggling to stay motivated and feel like you're wasting away your days in quarantine, then chances are, your sleep schedule is to blame. 
Studies show that people who wake up early tend to be happier, more productive, and more successful. Early risers also have lower instances of depression. 
It doesn't matter if you're a "morning person" or not. Everyone is fully capable of waking up early- it just takes a little discipline. Try setting your alarm an hour earlier for one week. Once you get used to waking up at that time, push your alarm back another hour earlier. 
Keep doing this until you're consistently waking up early each day.
3. Exercise 
Just because you may not be able to go to the gym right now, doesn't mean you can't exercise. Parks, hiking trails, and other outdoor spaces are still fair game for exercising in, just as long as you maintain social distance. 
Or, if you don't feel comfortable exercising outdoors, you can workout at home. Youtube is full of free exercise videos that you can do from the comfort of your living room with just your body weight. If you want to kick your workouts up a notch, you can also purchase a jump rope, resistance bands, and dumbbells.
4. Get Organized 
Just because your normal schedule has been disrupted doesn't mean you need to throw all sense of normalcy out the window. 
To give yourself some purpose and motivation, we suggest creating a schedule for each day. This doesn't mean you need to write down everything you're going to do down to the minute. Instead, your schedule should include a rough idea of what you're going to do during each hour of the day. 
It's also a good idea to set goals for the day as well as the week to keep your motivation up. At the end of each day, set aside some time to reflect on what you've accomplished and what you can improve upon tomorrow. 
How to Get Your Mojo Back: Are You Ready to Go? 
Now that you know how to get your mojo back, it's time to put these tips into action. Pretty soon, you'll be back in your groove. 
Be sure to check back in with our blog for more motivational tips and tricks!