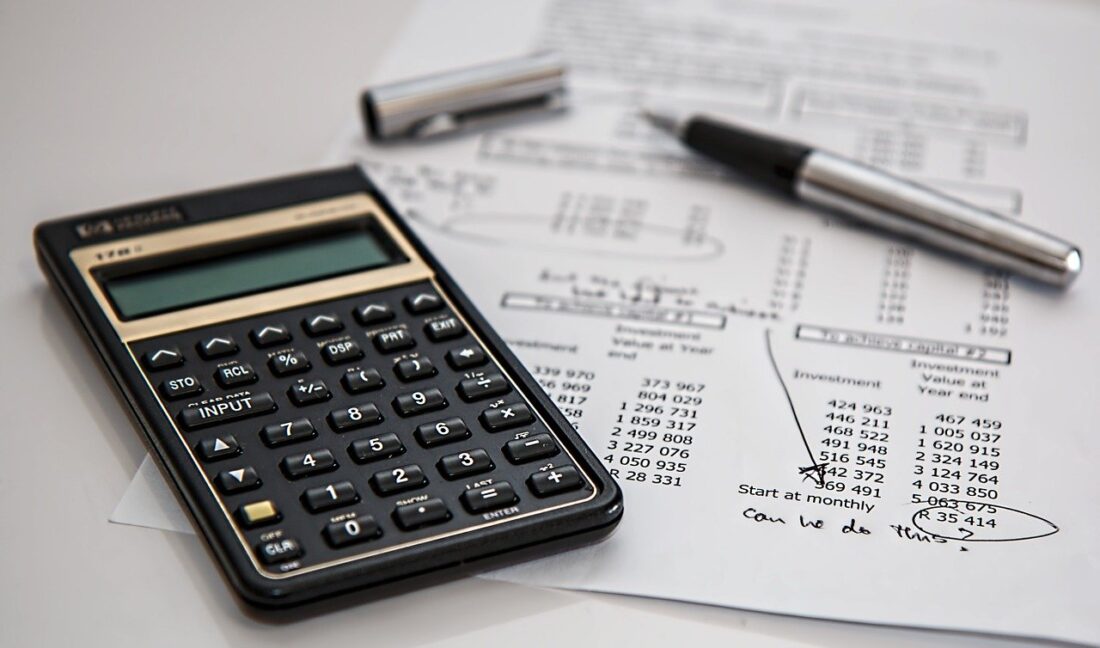 If you are thinking of getting into freelance accounting jobs or are just starting out, you can feel stressed trying to navigate the world of freelance marketing. It can easily leave you feeling uncertain, especially when you are very new and are unsure of how to market your skillset and build on these experiences.
Here are some helpful tips to do so and allow you to improve your own professional journey as a bookkeeper, even if you are just starting out.
Make your initial target small and medium businesses and startups
SMEs, also known as Small and Medium Enterprises, can include small companies and businesses that cannot afford the services from major financial firms – think of your local shop, or a company based in someone's garage. They may not say it, but they need accounting services as well – and if you are a freelance bookkeeper, this is the best chance to grow your clientele and your working experience.
Always aim to market yourself to these smaller and younger businesses, such as offering assessments for free for them. This will also allow them to see what bookkeeping is all about and what you offer, as well as the benefits it presents to their business.
Connect with other freelancers
It is always a good idea to connect with other freelancers as well, whether it is informally or formally. These can include platforms such as LinkedIn or Upwork, where you can meet other freelancers as well as sourcing jobs. This will also allow you to build your profile, market your skills to a wider audience, and find new clients.
Join a recruiting agency
Since there are numerous recruitment agencies today, it is always helpful to find one and sign up with them. In your description, you can state that you are searching for short term work and you are a freelancer – this helps you increase your experience, broaden your networks, and increase the chances of finding gigs.
Increase your use of social and digital marketing
Websites
If you do not own a website, you can always build one for yourself. The good news is that it is no longer a tedious process where you must know coding to do – there are many sites that offer to help you set up a well-built website, as they take care of the technical coding details. 
Additionally, there are many platforms that offer their service for free if you do not want to pay. The aim of the website is to market your services, as well as give people a chance to contact you at the least.
LinkedIn
This is a very useful networking platform geared towards professionals, as well as those looking for work. Ensure that your profile is up-to-date and shows the best of your skills, as well as what you can offer. If you do not know how to use it, it is always a good idea to explore the platform, as well as using it to connect with others.
Facebook
This can be helpful, especially if you create a professional Facebook page – never use your personal Facebook account. It allows people to access you, and goes a long way to establishing a solid clientele. Ensure that when you are building it, you also include testimonials from clientele you have worked with, as well as keeping the page updated.
Creating a consultancy
Once your freelancing gigs become a solid income generator, you can even think about growing them more. One of the ways of doing this is upgrading your individual business into a consultancy firm, where it is small enough to allow you the freedom to do what you want with it.
This will involve a number of steps: building the brand of your consultancy, hiring a few employees, making the company more formal, and increasing your scope of knowledge in accounting and bookkeeping as you continue to increase your client base.
Even though marketing your skills as a freelance bookkeeper can seem intimidating at first, it is actually not as hard as you think. You are putting yourself out there on platforms like Dormzi for freelance bookkeeping opportunities, so you need to prepare for any eventuality, and work well with the clients you get.