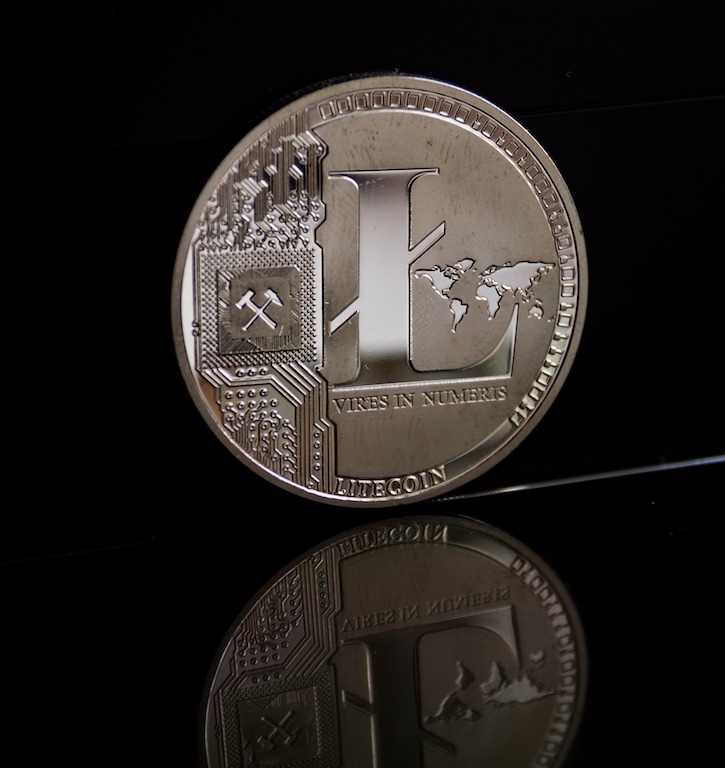 As Bitcoin mining fees and difficulty are increasing, miners are turning to alternatives like Litecoin. Litecoin stands out over other altcoins because of many reasons; it's price has been stable since 2011, making it the third oldest cryptocurrency still around. And it has maintained a strong market cap while gaining a reputation as a good gateway to other cryptos. Here is an overview of how to start mining Litecoin at home.
Secure Your Hardware
You're not going to get anywhere if you just install mining software on a regular PC and let it run. You select the hardware you're going to use for the Litecoin mining. Graphical processing units are popular for this purpose because they are designed to run so fast. The best units have at least two graphics cards. Four or five are better, though they need to be set up properly. The more graphics cards you have, the more system RAM you need to keep up with them. In general, you need as much system ram as RAM in the graphics cards.
Plan Your Supply Lines
The cost of the hardware is one expense. The software is generally free. The major long-term issues are your power supply and your internet connection. Consider how much power you'll have to pay for to run the hardware to secure any Litecoin. If you're paying a lot for electrical power, an ASIC mining unit that uses a fraction of the power of a GPU may be a good deal. Perhaps you could put the hardware in a room without heat and let it run, not having to worry about keeping the units cool. You'll need to ensure that the power to the processing units isn't interrupted, though this won't trip a breaker unless you've set up a de facto server room in a closet.
Also consider your internet connection. If you have slow internet or interruptions in wireless service, you could lose connection with a server at a key point and incur losses.
Install the Necessary Software
Whether you've decided to join a Litecoin mining pool or mine it on your own, install the necessary mining software on your hardware. Installing a cryptocurrency wallet should be first on your to do list so you have a place to store Litecoin you'll mine later. Verify that it is compatible with Litecoin and a legitimate, bug-free platform. Then install the Litecoin mining software on the computer.
You'll need to configure the mining software, especially if it is part of a mining pool. Once done, select to start mining.
After you've secured Litecoin, it should be stored in your wallet. From there, it can be traded for other currencies or stored as a long-term investment. Remember to check your profitability however, since you don't want to spend thousands of dollars on electricity and hardware to earn less than that in cryptocurrency.
Litecoin is an alternative to Bitcoin with more potential upsides because of its stability and long-term popularity. The process of selecting hardware, software and support products is similar to mining other cryptocurrencies, though you need to take care of managing the profitability of the operation.