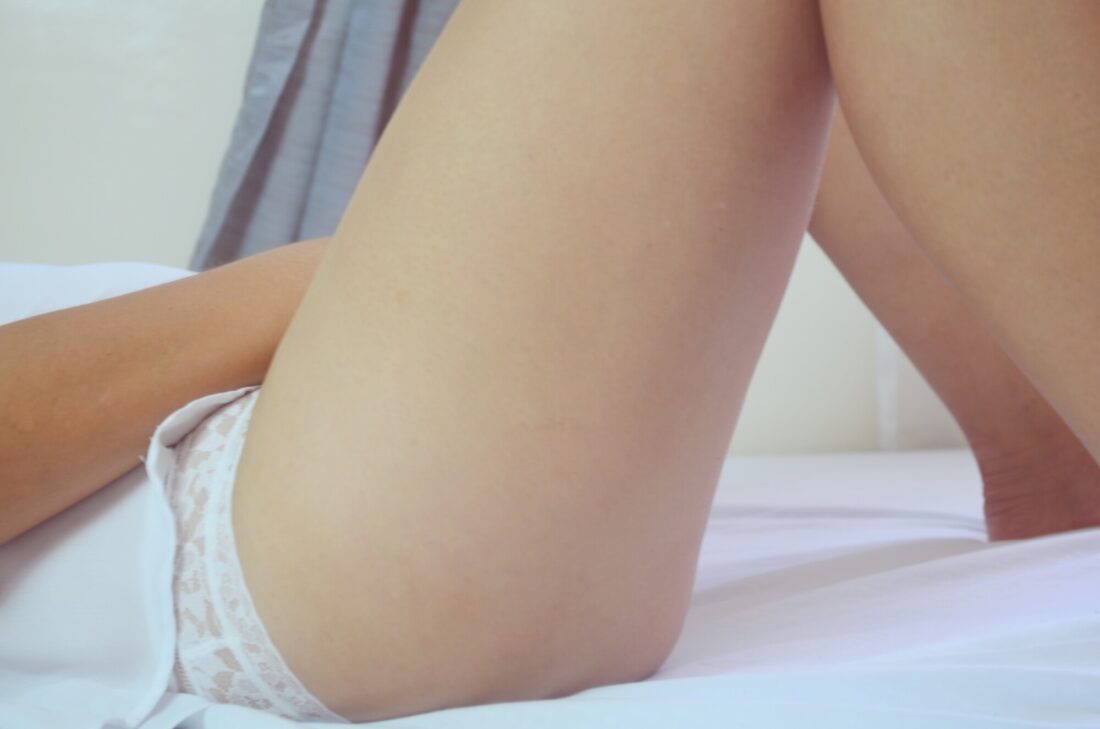 Are you at one with yourself? During the lockdown, this can be increasingly difficult.
You have to spend most of your time in the same room and you can feel frustrated, particularly if you are with the same people. Lockdown is changing our relationship with our sexuality.
However, exploring yourself sexually isn't just about touching yourself at every hour of the day or getting distracted and looking at porn. This can lead to a feeling of unfulfillment.
Here's how you should go about exploring yourself sexually to fulfill your needs.
Masturbate
To begin exploring yourself sexually, you need to learn how to enjoy yourself. Experiment with masturbation and try to figure out what you do and don't like.
This is a great way of feeling a connection with yourself. We often rush through this act without taking the time to enjoy it.
We can also watch porn, which can be toxic and lead to our sexual experiences becoming unbalanced. We can feel a certain amount of shame about looking at it and this can make our sexual experiences less serene.
Find some close friends with who you can speak openly about your sexual fantasies and your masturbation habits to try to decrease the shame involved.
Understanding your masturbation habits is the key to having better sex in a relationship going forward.
Use Sex Toys
Another way you can improve your sex life is to use sex toys. This enables you to feel more intense pleasure when you have sex and to experience new sensations.
There is a certain amount of taboo around sex toys. But thanks to the internet, there are many good stores where they are available for you and you don't have to worry about anyone judging you.
For example, try Pureromance.com, which offers a great variety of sex toys for a variety of budgets.
Relax
To properly explore yourself sexually, you need to learn how to relax. This can be difficult if you have a lot on your mind. You need to find yourself a place for you to switch off.
This could in your bedroom or your living room. There might even be a private spare room in your house that you could reserve just for your to get comfortable in.
Once lockdown is over, you could also go for a massage to calm yourself down. It's only once you are totally relaxed that you can fully embark on your sexual exploration.
Exploring Yourself Sexually Is the Key to a Happier Life
Exploring yourself sexually is the key to living a more fulfilled life. And it's not just about masturbating as fast and as many times as you can.
It's about understanding your relationship between your sexuality and the rest of yourself. Understanding yourself and what you like and dislike can help you come to a better understanding of what others like and what your own boundaries are.
If you are interested in learning more about exploring yourself sexually, then be sure to check out the rest of our site.